Jerry Seinfeld is back on the road. The popular comedian and actor is taking his act on the road touching down in cities across...
Jerry Seinfeld is back on the road. The popular comedian and actor is taking his act on the road touching down in cities across North America. Seinfeld has thirteen shows scheduled across the United States and three in Canada.
The dates receiving the most attention are Seinfeld's five shows in New York City with special guest Colin Quinn. The "Five Borough Tour" is set to begin on October 4 at The Beacon Theatre in Manhattan. Senfield and Quinn will visit the remaining boroughs with weekly Thursday night performances ending November 8 in Brooklyn at The Walt Whitman Theatre.

The five-borough tour will be the first full stand-up performance by Seinfeld in New York City since his 1998 "I'm Telling You For the Last Time" performance. The stand-up performance was well received by fans and critics. Entertainment Weekly said of "I'm Telling You For The Last Time," "Jerry's hour-long performance — broadcast live from New York's Broadhurst Theater on August 9th — was elegant, seamless, and tidy…"
Seinfeld spoke enthusiastically about his return to New York City stating, "I was born in Brooklyn, went to school in Queens and started out as a comedian in Manhattan. I feel like New York City taught me how to be funny. I'm so excited to perform a special series of shows for my beloved home town," according to Reuters.

Seinfeld rose to fame in 1989 with the creation of the hit television sitcom Seinfeld. The show is based on the life of Jerry Seinfeld and Larry David, his co-creator of the show. The series, which also followed real-life acquaintances of theirs, became wildly popular with audiences. Seinfeld ran for nine years on television and is still in syndication today.
From 1994 through 1998 the show was at worst number two in the Nielsen Ratings. The success of the show propelled Jerry Seinfeld, who had been performing as a stand-up comic since 1976, to worldwide fame. Since the end of Seinfeld, the comedian has been relatively quiet publicly, making very few television and movie appearances.
Seinfeld was the star and executive producer of the 2002 documentary Comedian. And in 2011 he lent his voice to Dreamworks' Bee Movie. He also went on to create the short lived reality show The Marriage Ref, which lasted two seasons on NBC.
Recently Seinfeld began filming a web series on Crackle.com called "Comedians in Cars Getting Coffee." In this web series Seinfeld picks up fellow comedians and drive them to a coffee shop where they discuss topics and crack jokes over the 13 minutes that the webisode lasts.
Tickets for all five of Seinfeld's New York City performances went on sale to the general public Monday, July 30 and have already sold out. The secondary market is expected to be buzzing with Big Apple fans looking to spend a Thursday night full of laughter with the popular comedian.
Tickets for the earlier shows outside of New York City still have tickets remaining. Stops for that tour include Washington D.C on August 3-4; Mashantucket, CT on August 10-11; Wichita, KS on August 23; Memphis, TN on August 24; and Phoenix, AZ on September 22.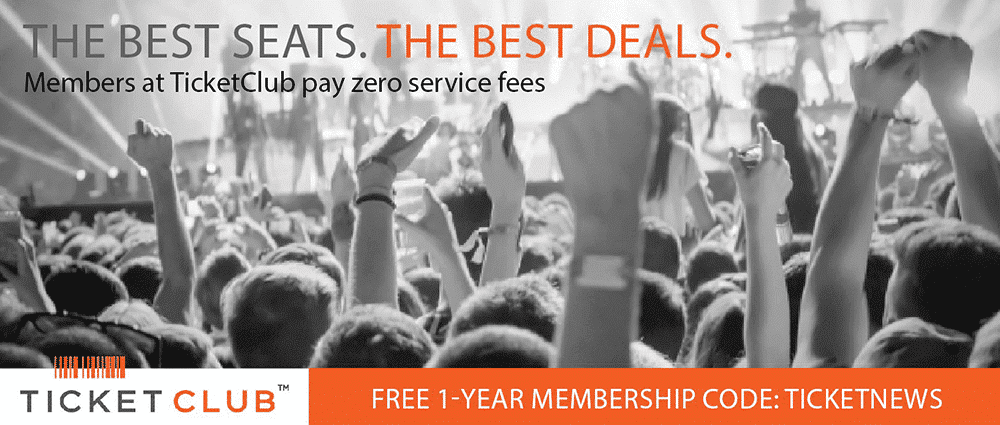 Last Updated on August 3, 2012 by By Shane Cecere