After two years of hard work, unprecedented collaborations, and constant wind testing NASCAR announced in late July that it has approved changes to the...
After two years of hard work, unprecedented collaborations, and constant wind testing NASCAR announced in late July that it has approved changes to the bodies of all cars in the Sprint Cup Series, starting next season.
Chevrolet with the SS, Dodge with the Charger, Ford with the Fusion, and Toyota with the Camry can all begin manufacturing parts for their cars right away for when they debut at the Daytona 500 in February. These changes will be apparent to fans watching as the cars will now be designed to look more like passenger vehicles than race cars.

This move is a positive sign for NASCAR since many were concerned with Dodge's long term plans with the sport after it was announced that Penske Racing, Dodge's most prominent team, would be moving to Ford next season. Their involvement in this rule change is seen as a sign that they are committed to moving forward with NASCAR next season.
NASCAR has been criticized for making all cars look standard and making it difficult to identify the different teams and manufacturers. With this rule change all cars will only be sharing 10 percent of the same body panels, making them easier to recognize. Auto brand recognition has not been a significant factor in NASCAR over the last 10-20 years.

Fans seem happy so far with the car change announcement.
"I'm excited to see how the cars look and how it will change races next season," said Doug Campbell, a Connecticut resident.
After the tragic passing of Dale Earnhardt in 2001 NASCAR began to push massive safety changes to all cars. In the effort to do so, all of the cars became so similar looking that the only way to tell them apart was by the numbers and logos appearing on the vehicles.
Officials are quick to warn though that precautions will be taken to make sure that none of the modifications to the cars will give any tactical advantage to any specific manufacturer.
These changes were brought on by unprecedented collaborations by the four major auto manufacturers involved in NASCAR.
In an article from the Associated Press on BostonHerald.com Howard Comstock, who manages Dodge's NASCAR program said, "In the beginning, we kind of approached NASCAR and said, it will be better for the manufacturers if we [have] race cars that look more like the products we build." He further explained, "NASCAR listened to that, and the four manufacturers kind of got together and said we need to make the basic framework of what this car would look like."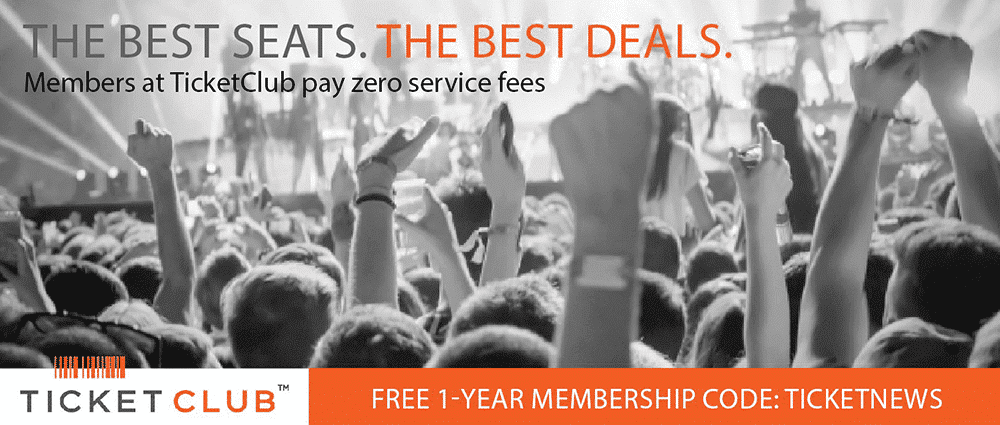 testing of the new cars will begin this weekend at Martinsville Speedway. This opportunity will also be used to look at tweaking rules to make cars lighter and help Goodyear develop tires that will improve their grip on the track better. The 2013 cars will be further tested on October 4 at Talladega Superspeedway, October 9-10 at Texas Motor Speedway, and October 18 at Kansas Speedway.
It is hard to tell now whether the modifications to all of the cars in the 2013 Sprint Cup Series will have a significant impact on the results. One thing for certain though is that by having all of the manufacturers work together it has given NASCAR and its fans something they have wanted to see for years.
Last Updated on August 7, 2012 by By Robert Held