Yes, the Golden State Warriors are champions of the National Basketball Association, riding the nigh-unstoppable tandem of Kevin Durant and Stephen Curry to a...
Yes, the Golden State Warriors are champions of the National Basketball Association, riding the nigh-unstoppable tandem of Kevin Durant and Stephen Curry to a 4-1 trouncing of LeBron James and the Cavaliers – the second championship the team has won in three seasons, playing in the finals each time.
But while fans have great reason to celebrate Golden State for its accomplishments on the hardwood, it's important to keep in mind the ugly words and actions that owner Peter Guber seems to have managed to get away with since his team rose to the top of the NBA hierarchy.
Guber, who is Chairman and CEO of Mandalay Entertainment, Chairman of Dick Clark Productions, and owner of the Los Angeles Dodgers, Los Angeles FC, and e-sports outfit Team Liquid in addition to the Warriors, was forced to apologize back in 2014 after sending Warriors staff an email where he included "hoodish" among the languages he intended to learn in response to the league's growing multi-culturalism.

"I'm taking rosetta stone to learn Hungarian Serbian Australian Swahili and hoodish This year. But it's nice."
After an employee pointed out the exceptionally racist nature of that terminology, he followed up with an excuse:
"Someone just brought to my attention that an email I responded to earlier contains the word 'hoodish,' which I don't even think Is a Word, and certainly not the one I intended to use. I intended to type Yiddish. Either my mobile fone autocorrected or it was typed wrong. In any event I regret if anyone was unintendedly offended."
The moment passed relatively quickly – Curry went on record to support the 'whoopsie' explanation, and it all seemed just plausibly deniable enough. Two other high profile NBA ownership gaffes were much more overt, and both took place that same year.
Then-LA Clippers owner Donald Sterling was banned from ownership by Commissioner Adam Silver after explicitly racist conversations recorded by a onetime girlfriend became public. Sterling had a long history of rumored racism, and his businesses were sued several times for discriminatory leasing practices, but it took a smoking gun to actually trigger a reaction from the league.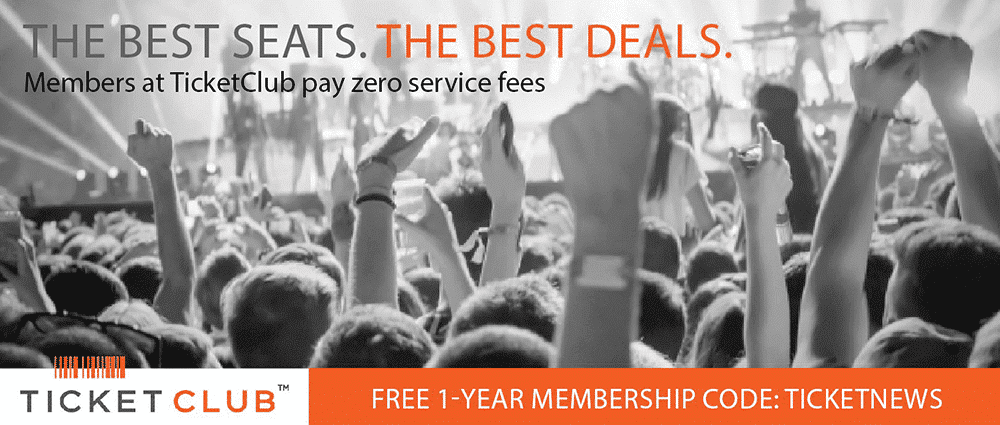 Earlier that same year, Bruce Levinson was pressured into selling majority ownership in the Atlanta Hawks after a 2012 email came to light where Levinson lamented his team's attendance struggles because "the black crowd scared away the whites and there are simply not enough affluent black fans to build a significant season ticket base."
Perhaps, you may say, it WAS autocorrect, and Guber (who is Jewish), really was trying to type Yiddish.
When you really look at it, however, his excuse doesn't hold water.
"Hoodish" clearly isn't a word. It doesn't appear in any dictionary, unless you count UrbanDictionary.com, where the definition is a rather racial stereotype-centric one that illustrates why Golden State staffers had the reaction they did to his original email. It doesn't appear in the default dictionary for Google or Apple, meaning that Android and iOS devices – aka just about every phone out there – wouldn't even have the word in their suggestion algorithms.
Even when you deliberately mistype "Yiddish," it's basically impossible to get a phone to accidentally spit out "hoodish" on the other end, as sports blog Deadspin.com noted at the time, poking a gaping hole in Guber's defense. "We at the office just tried for way too long to get our phones to autocorrect anything to "hoodish," they said. "It's just not possible – unless you use the word "hoodish" a lot."
But, where there was plenty of negative reaction when his remarks first became public, there wasn't enough to light a real fire under Guber, and it seems as if that chapter has closed, at least in terms of public scrutiny. Putting a team into the finals three times in a row with two championships will tend to make people look the other way.
Whether or not you choose to give the mogul the benefit of the doubt, the fact remains that he and his staff have been among those making a strong push against the secondary ticketing market in an attempt to gentrify their game attendance in keeping with the surrounding San Francisco Bay area. The team has fallen short of cancelling resold tickets, but been very aggressive in attempts to box out marketplaces besides the team-operated resale system.
"It's all about eliminating competition," Fan Freedom's Christopher Grimm said in a 2015 article about the team's market practices. "It's not about fighting fraud."
Whether or not what Peter Guber said in 2014 was just a misunderstanding, it seems clear that his team's mission – now that it is successful and doesn't need to rely on below face-value sales to entice people into the arena like it had in the past – is to serve a very specific kind of affluent clientele.
He's just lucky that his only gaffe that said so directly fell short of what some other NBA owners have done when their real feelings were made clear.
Last Updated on June 13, 2017 by Sean Burns