Have you ever had an overwhelming desire to fork over thousands of dollars to someone far richer than you? If you're a basketball fan...
Have you ever had an overwhelming desire to fork over thousands of dollars to someone far richer than you? If you're a basketball fan in the tech-paradise of San Francisco, today appears to be your lucky day!
The reigning NBA champion Golden State Warriors, set to move from Oakland to San Francisco for the 2019 season, unveiled what they call a "membership" for those hoping to purchase one of 12,000 season tickets at the $1 Billion Chase Center Arena. In reality, it's a new twist on the favorite method of fan gouging, the Personal Seat License.
Season-ticket buyers will be required to pay a one-time fee that will enable them to purchase their seat for 30 years. At the end of that 30 years, the organization will pay that fee back. If that makes as little sense to you as it did me, the San Francisco Chronicle offered a helpful explainer:

"If you want to own Warriors season tickets, you would pay a one-time fee for the right to purchase your seats every year for the next 30 years. You can do that in one lump sum, or finance the payments. That's a big commitment, but the team says memberships will be transferable and can be sold, but only through a marketplace run by the team."
The emphasis is ours, though unnecessary, given the quote later on in the piece by Brandon Schneider, the Warriors' senior VP of business development:
"You can't sell (the membership) for more than you paid for it," he says. "We don't want people going out and trying to make money on this. All transfers would have to go through us."
So, in essence, anyone who hopes to drop however many thousands of dollars a season ticket will cost will first have to loan the team however many thousands of dollars they ask for this "membership," and hope the team stays among the league's top tier.
It's like paying for a 30-year mortgage, and then getting to pay someone else rent as well. You get no interest, and if the product depreciates, you can sell through a market dictated by your mortgage-holder… if anybody's buying. If you sell for less than you paid in the first place, you have to wait out the rest of that 30 year commitment before the rest of your initial investment (not counting the rent, which you never get back) is returned.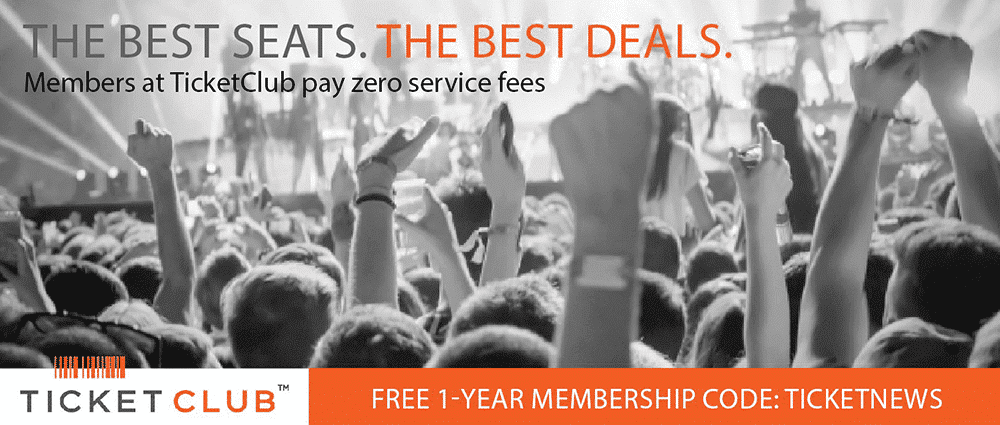 Lest those who prefer not to look back at the halcyon days of yore for the Golden State franchise, here's how the team has fared over the last 30 years for comparison.
NBA Champions: 2017, 2015
NBA runner-up: 2016
Conference semifinalist: 2013, 2007, 1991, 1989, 1987
First-round playoff loss: 2014, 1994, 1992
Failed to make playoffs: 2012, 2011, 2020, 2009, 2008, 2006, 2005, 2004, 2004, 2002, 2001, 2000, 1999, 1998, 1997, 1996, 1995, 1993, 1990, 1988.
Warriors star Stephen Curry, who was not yet born 30 years ago, will turn 61 on March 14th of the 30th year the team plays in Chase Center Arena. Presuming they haven't already left town (or had the building ripped in half due to the occasional rumblings of the San Andreas Fault).
Where do we sign?
Last Updated on July 25, 2017 by Sean Burns