(Main Amazon ticket image via TechCrunch) Amazon may be taking its market disruption business model into a new space, according to a report from...
(Main Amazon ticket image via TechCrunch)
Amazon may be taking its market disruption business model into a new space, according to a report from Reuters on Thursday afternoon. Having already dominated the online retail marketplace and seen success in other realms, such as the thriving Washington Post, the Jeff Bezos-helmed giant is in talks to take on Ticketmaster at its own game in the United States.
Amazon already operates in the ticketing space in the United Kingdom, selling tickets to West End shows, reportedly with more success in instances than Ticketmaster. Finding success in the United States may be an entirely different proposition, however, given the prevalence for exclusive contracts between Ticketmaster parent company Live Nation and the venues it operates. Live Nation (NYSE: LYV) recently announced outstanding revenue numbers from Q2, stemming largely from the company's near-monopoly on the primary marketplace and growing business in ticket resale.
There is certainly a customer sentiment that Amazon could exploit. With its heavy fees and more than occasional poor customer service-related headline, Ticketmaster is far from a favorite of the general public. Amazon has generally excellent customer reviews, at least in its retail business. For a more direct comparison, we can look at ConsumerAffairs.com. Ticketmaster holds a paltry 1.2 (out of 5) rating from consumers there. Amazon is currently standing at a 3.6.
How Amazon's ticketing model will work is yet to be determined. Ticketmaster has its dominant position because the company succeeded in changing box offices from a cost center for venue operators into a revenue source. With the ticketing giant taking most of the consumer complaints for the increasingly outrageous fees being added to event prices, it could be hard to find an incentive to break Ticketmaster's iron grip on the business. Certainly other companies have tried and failed since the company swept into its dominant position throughout the 1980s and 90s.
Customer data and who gets control over it may be a key, according to the Reuters report. Amazon and Ticketmaster have explored a partnership, only to have those talks stalled because both companies want the data associated with sales in order to feed their marketing engines. New programs like Verified Fan from Ticketmaster only increase the access to customer data, while Amazon could employ behavioral data from event purchases to cross-promote through the rest of its retail platform and drive customers to services like Prime.
"It's all about Prime," said Brandon Ross, an analyst at BTIG in the Reuters piece. "The reason they are spending multiple billions of dollars a year on programming is to get more Prime subscribers and engage more consumers."
If Amazon does make a big push into the marketplace, the next months (or even years) could be fascinating to watch in the primary ticketing business. Amazon is one of the few companies in the world with the technical capabilities and deep pockets to mount a serious challenge to the currently existing Live Nation/Ticketmaster model.
In the end, increased competition between the two behemoths could have one major winner – the consumer.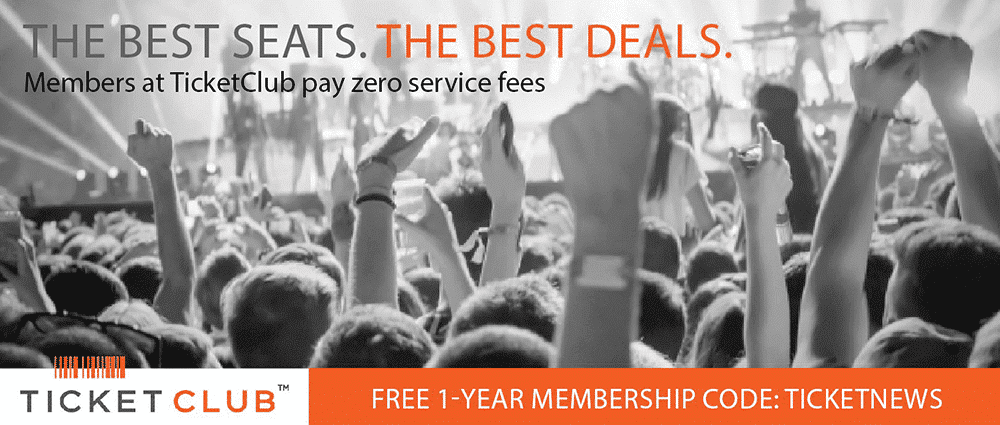 Last Updated on August 11, 2017 by Sean Burns