Live Nation (NASDAQ – LYV) CEO Michael Rapino doesn't seem troubled by news that e-commerce giant Amazon (NASDAQ – AMZN) is making inroads to...
Live Nation (NASDAQ – LYV) CEO Michael Rapino doesn't seem troubled by news that e-commerce giant Amazon (NASDAQ – AMZN) is making inroads to the U.S. ticketing market. Rapino, whose company owns near-monopoly status on ticketing through subsidiary Ticketmaster, made it clear with remarks at a Goldman Sachs conference this week.
"It's Amazon; it's obviously an incredible business. I give [Amazon CEO] Jeff Bezos all the credit in the world… But, I'm not going to give my front door away," Rapino said at a conference on Thursday. "We control 80 million tickets, we have a great software program. If Amazon wants to sell some of our tickets, if that makes the pot bigger for us, great."
As TheStreet puts it, "Rapino's message was, "we are willing to work with you, but good luck trying to beat us."
Reuters reported that Amazon was exploring a move into the U.S. ticketing market this summer, following success in the European market. Amazon's opening gambit was approaching venue owners – which is the core of Live Nation/Ticketmaster's stranglehold on the marketplace – Ticketmaster's exclusive contracts with venues through its parent company will be an enormously difficult model to challenge. Amazon's success in Europe stems at least in part from the much more open market abroad than in the U.S.
But, it is widely agreed that technology is the future of the business, and there are few companies that have the sort of technical know-how and infrastructure in place like Amazon. Coupled with general dissatisfaction with the customer experience in the U.S. ticketing market (on ConsumerAffairs.com's 1-5 star scale, both Live Nation and Ticketmaster are rated a 1.2, while Amazon is at a 3.5), there is certainly a potential for disruption – if Bezos' company can find a wedge to break up the exclusivity that binds so many venues and events to the Ticketmaster system.
Per the article in TheStreet, Live Nation said it promoted more than 7,000 shows for 24 million people in the most recent quarter, a 5.5 million increase from the year-ago period. As of July, the live entertainment company has sold 68 million tickets to concerts alone this year. Its stock has gone up 56.39% this year to date.
Amazon is one of the few companies in the country – if not world – that can challenge those kinds of numbers:
(Screenshot from Morningstar.com of Amazon's stock performance)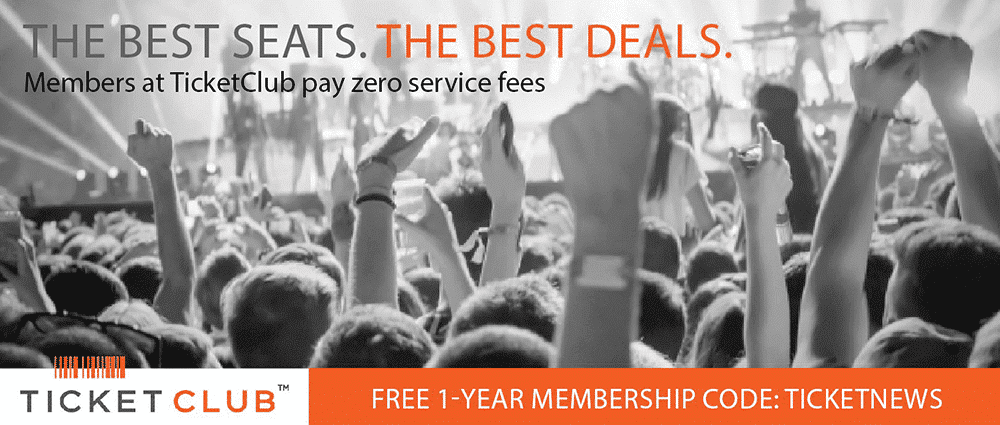 Naturally, this could all be just jockeying for position on some kind of eventual partnership. Reports have indicated that the companies explored a distribution model where Amazon would merely be another outlet for Ticketmaster-managed inventory, but the companies could not come to an agreement on who would own the customer data.
Either way, it looks to be an interesting and potentially consumer-beneficial next few months in the ticketing world as this sorts out.
Last Updated on September 15, 2017 by Sean Burns