Ed Sheeran fans in Asia got confirmation of some bad news on Wednesday, as he officially announced that injuries to both arms will cause...
Ed Sheeran fans in Asia got confirmation of some bad news on Wednesday, as he officially announced that injuries to both arms will cause him to miss at least seven dates on his upcoming swing through that part of the world. The singer broke the news through a post on Instagram:
A visit to my doctors confirmed fractures in my right wrist and left elbow that will leave me unable to perform live concerts for the immediate future. Sadly, this means that the following shows will not be able to go ahead as planned: Taipei, Osaka, Seoul, Tokyo and Hong Kong. I'm waiting to see how the healing progresses before we have to decide on shows beyond that. Please stay tuned for more details. PS – Ed isn't typing this as he has both arms casted/bandaged.
It is unclear at this time whether the shows affected will be played at a later date, or outright cancelled.

Original post from Tuesday afternoon:
British singer/songwriter Ed Sheeran let fans know via Instagram that he had "a bit of a bicycle accident" and is "currently waiting on some medical advice, which may affect some of my upcoming shows."
Sheeran is scheduled to perform several shows in Asia starting Sunday, October 22. According to edsheeran.com, he plays Taipei Nangang Exhibition Hall on Sunday, followed by Osaka-Jo Hall in Osaka Japan on Wednesday, October 25, Olympic Park – The 88 Garden in Seoul, South Korea on Sunday, October 29 and Tokyo's Nippon Budokan on Halloween night. All told, the singer has 15 dates between now and the end of November that could potentially be affected.
The cast appeared in the photo on Sheeran's right arm, which he uses to strum the guitar while playing his shows solo on stage, using looping pedals to layer sound for the audience. According to the Daily Mail, a friend tweeted that "sources in LDN @edsheeran telling me he's been hit by a car while riding a bike. Sending healing vibes."
Some reports have indicated that Sheeran's arm is broken, but there has been no official confirmation of that fact. It is unlikely that his injuries will have any affect on his 2018 U.S. tour, which just went on sale and has been hot in the marketplace.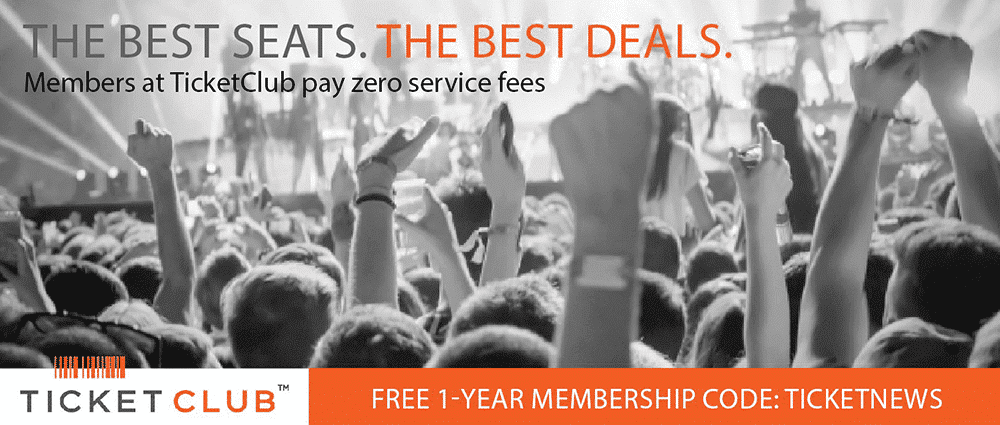 In a previous interview with the BBC, Sheeran has said he would never like to work with a backup band, which could mean the October and November dates in Asia, India, and the United Arab Emirates, would have to be postponed for any period of recovery he might need.
"I don't feel like there's anything interesting or new about seeing a singer-songwriter with a band behind them," he told the BBC. "I don't feel like if I suddenly got a band, everyone would go, 'Wow!'. I actually feel it'd take away from me."
After the next two months, Sheeran's tour is scheduled to break over the holidays, then resume in March with dates in Australia and New Zealand before returning to Ireland and the UK later in the spring.
Last Updated on October 18, 2017 by Sean Burns