Customers anticipating the arrival of the critically acclaimed hit musical Hamilton in London's West End were disappointed enough to discover that a delay in...

Customers anticipating the arrival of the critically acclaimed hit musical Hamilton in London's West End were disappointed enough to discover that a delay in renovations to the theatre would result in a later opening night than planned. Ticket-holders affected by the delay were luckily told they could redeem them at a later date, but as it turns out, that process was far more of an inconvenience than a courtesy.
The popular production was set to open at the Victoria Palace on November 21st. Instead, it was announced last month that the show is now slated to have previews starting on December 6 with an official opening night on December 21st. Sixteen performances and about 16,000 patrons were affected by this delay.
Thankfully, holdbacks came in handy for these early birds. The production announced it would reallocate these ticket-holders early in the rescheduled run, and advised to fill out a form indicating three performances they could attend. Reallocation information was supposed to be sent within a 10 day period.

However, according to The Stage, many were not informed within this time frame. Others were told none of the three alternate dates they chose were available, they could no longer sit together with their group, or that their seats would be in a different area than they previously had. Some customers could no longer attend this run of Hamilton at all.
One such customer, Paul Sutton, told The Stage he found his customer service experience "appalling". Sutton bought tickets for himself and his family back in January when they went on sale for a performance on December 21st. This show fell outside the delayed period; however, it was the night of the show's rearranged press night.
When he was told his tickets were cancelled, Sutton chose three alternative dates that fit with his children's school schedule. He was told none were available.
"I was baffled as to why it had affected me because our performance is happening. Why on earth am I being shunted out and as the ticket booker regarded as second rate?" Sutton said. "This is a massive customer service problem. It's totally arbitrary, the dates they allocate you. I live in Worcester, not London, so it's not that easy [to attend the show]."
Sutton is left with no tickets, is awaiting his refund, and has the option of rebooking for dates between March and June of next year.
"They're basically saying, 'We're washing our hands of you.'"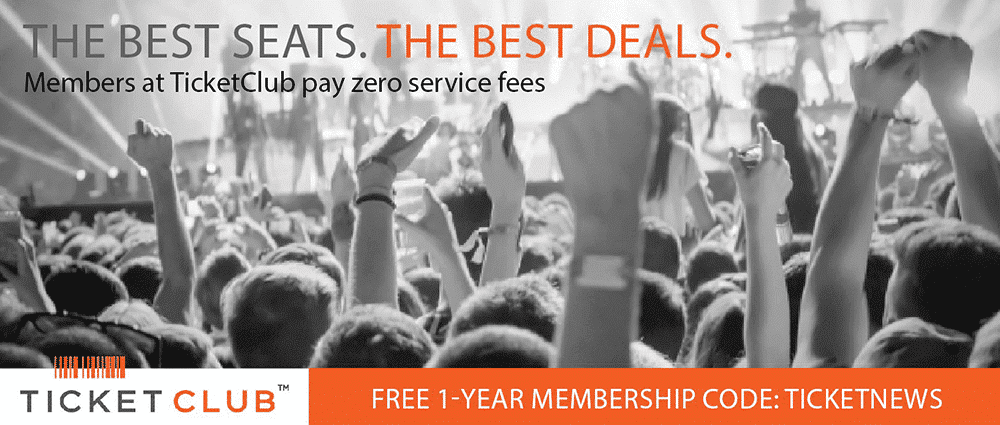 Another ticket holder, Alice Preece, bought stalls seats during the original preview period. Her new seats are located in the Royal Circle.
"I wouldn't say side seats in the Royal Circle are particularly close to central stalls seats. I was upset and frustrated," she told The Stage. "At the moment I don't really have an option other than to go see the show in the poor seats I've now been allocated. I got off easy compared to some people who had their tickets cancelled or who were reseated on separate rows to their friends, but it isn't great for any of us."
A representative for the show told The Stage that 80% of affected patrons had now been reallocated into one of the three dates they were able to request, and that the 20% that had not been reseated into one of their chosen dates had been offered tickets for an alternative performance as close to the beginning of the run as possible. If this was not suitable, "the producers will enable patrons to book online and select a later performance of their choice".
Last Updated on October 12, 2017 by Katie Gainer