An R. Kelly concert is scheduled for this Friday night at the Fair Park Music Hall in Dallas, Texas, but a local women's group...
An R. Kelly concert is scheduled for this Friday night at the Fair Park Music Hall in Dallas, Texas, but a local women's group is working to have the show cancelled. If it's not, the women tell local news reporters at WFAA and Fox4 that they will protest at the venue.
This month has seen a floodgate of sexual assault and harassment allegations against big names in the entertainment industry, onset by actress Rose McGowan against popular film producer Harvey Weinstein. People seemingly, and hopefully, are beginning to take notice and action against this epidemic.
R&B singer R. Kelly, however, has been managing to fly under the radar consequence-free for over a decade. He made headlines briefly for a child pornography case in 2002 – for which he was found innocent – and over the summer when BuzzFeed reported on an alleged sex cult led by Kelly wherein he would prey on young girls hoping to break into the industry and subsequently psychologically and sexually abuse them while they stayed in his homes. He was not charged.

As far back as 1994, R. Kelly has been accused of or sued for sexual misconduct, coercion, and assault numerous times…he has consistently denied all allegations and settled all lawsuits out of court.
The women in protest are part of the Black Women's Defense League. On their Facebook page, the women describe themselves as a "revolutionary womanist coalition that provides political education, self defense training, and resources and rescue to abused, underserved black women and marginalized genders".
They are calling for the cancellation of R. Kelly's show because "it's time to reflect on what is going on in the music industry and why is it that these things are OK," said Niecee X of the BWDL.
"These conversations that people are having about Harvey Weinstein, other folks… he needs to be a part of those conversations," Niecee argues.
"We're just wanting to let people know that we still are not okay with it, we're still not okay with our children being preyed upon, we're not okay with the things that he's done in the past."
Kitti Jones, a former DJ, tells WFAA that she was enslaved by R. Kelly for two years.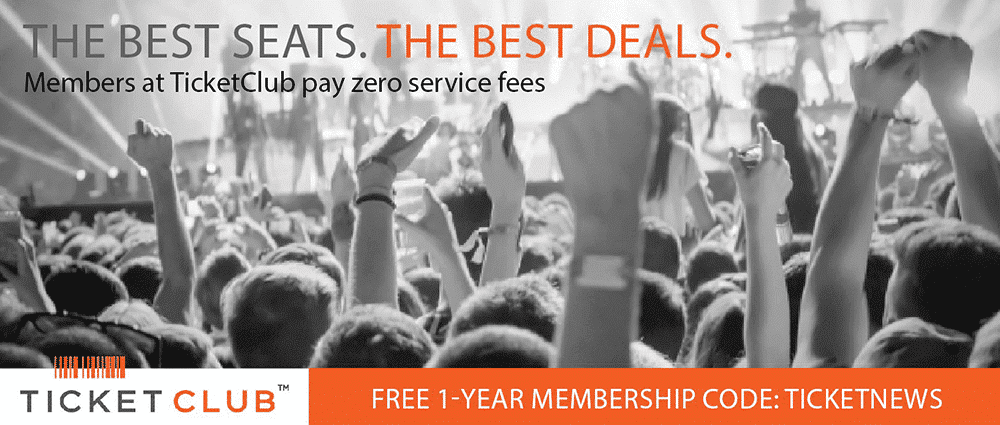 "The times he didn't get physical with me I was starved. On top of that I lived for two years in fear after I left. I lived in shame and fear for years after that," said Jones.
Jones also notes the disturbing disconnect between abusers like Harvey Weinstein and Kevin Spacey – who received public shaming and job loss after their high-profile victims came forward – and R. Kelly, who still receives widespread support from both fans and the music industry after countless allegations from young black women and girls.
"It's time for men to be held accountable for all these horrendous acts against women whatever color they are whether they can sing or not," says Hamilton Park United Methodist Church Pastor Sheron Patterson.
Management at Fair Park Music Hall would not comment on the Black Women's Defense League's protest, besides to say that the event is not their own, but that the venue was booked by a Houston-based promoter.
Last Updated on November 28, 2017 by Katie Gainer