Former New York Yankees shortstop and new Miami Marlins co-owner Derek Jeter invited his team's season ticket holders to a town hall on Tuesday...
Former New York Yankees shortstop and new Miami Marlins co-owner Derek Jeter invited his team's season ticket holders to a town hall on Tuesday night. The Associated Press reports that he ended up taking a lot of heat from some 200 fans in a 90-minute session that focused mainly on the direction of the team after another losing season.
Jeter leads a new ownership group that took over the Marlins after Jeffrey Loria, who he says caused the franchise to lose too many games and too much money. He told the group of fans, many of whom were upset over the recent trades of home run champion Giancarlo Stanton, stolen base champ Dee Gordon and All-Star left fielder Marcell Ozuna, that "an affordable payroll and stronger farm system is the only path to sustained success."
"You've seen the Marlins make moves like this [payroll purge] time and time again," he said. "This is not the same old same old. We have a plan. This is not a project to break the team down and build it up just to break it down again. We have a path to be sustainable over time."
The Marlins haven't had a winning season since 2009 and went 77-85 this year, but several fans argued that the season could have gone differently had Jeter's group focused on adding talent rather than picking up prospects.
Some fans threatened to not renew their season packages; other offered suggestions such as free tickets or Jeter replacing Stanton himself, to which Jeter responded that he'd played his last game. Another even fought back tears when talking about the departures of Stanton and Ichiro Suzuki, and Jeter told her that he appreciated her passion.
"I hear your pain. I know you've been through a lot. But we're trying to build something that is sustainable, and this is the only way to do it," Jeter assured.
"We have been the laughingstock of baseball for years," one fan responded. "If you have a shot at not killing baseball for good in Miami, this is it."
"You act like you ran out of money," said another, suggesting that Jeter's $1.2 billion purchase of the team left him underfinanced to build the team's talent. "You're not going to win here with dancing girls. You're going to win with ballplayers who know how to win. The fans are alienated. They're upset. That's what you're dealing with here."
"You can't throw money at a problem and dig a bigger and bigger hole and not have any depth in the organization," Jeter said. "You have to build from the bottom up.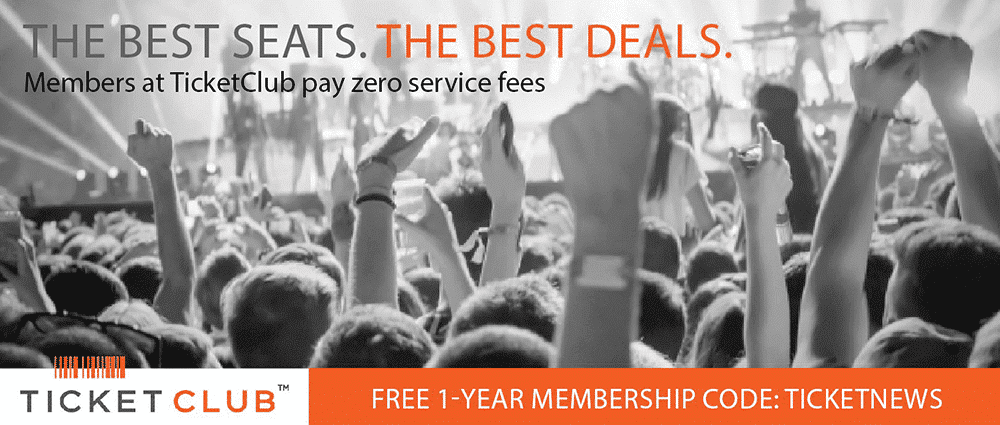 When asked whether Yelich or Realmuto might be the next player traded, Jeter said: "I can't say who will be playing for the Marlins in 2018, because we're still looking to improve the organization."
Despite a largely dissatisfied group of fans and some fairly damning remarks, Jeter reportedly remained calm and positive throughout the meeting.
"They're passionate," Jeter said of the attendees afterwards. "That's the thing that is most important, and that's the thing that stood out. I would much rather have a situation where we're answering questions from fans who are passionate, as opposed to everyone sitting there saying all positives."
Former Marlins second baseman Dee Gordon echoed the fans' concerns about the team since under Jeter's ownership.
"It's terrible," Gordon said. "It's almost — I'm not even going to say almost. It's embarrassing. It's embarrassing. I don't want to bash anyone, but what's happened is not good."
He also hinted at a lack of financial stability, saying that: "No disrespect to anybody, but those are your best three players. You let them go. Not because they underperformed. But because of something you [new ownership] can't take care of."
Last Updated on December 21, 2017 by Katie Gainer