Fans were excited to see the Philadelphia hip-hop band, The Roots, perform a concert at this year's South by Southwest (SXSW) festival this past...
Fans were excited to see the Philadelphia hip-hop band, The Roots, perform a concert at this year's South by Southwest (SXSW) festival this past Saturday, but a bomb threat halted the night.
SXSW, an annual conference and festival celebration for film and music in Austin, Texas, is a ten-day event which ran from March 9-18.  Five days after two separate packages exploded in different Austin homes, a bomb threat was received by email to the Fair Market event venue, where the "Bud Light x The Roots & Friends Jam" was scheduled to take place. Around 4:30 p.m., a Live Nation Music representative contacted police to report the threat, and although officers responded to the scene, there were no explosives found, according to CNN.
Bud Light decided it was best to to cancel the event, saying in a statement on Twitter that "the safety of all fans at SXSW is our most important priority." SXSW also took to Twitter, stating "We apologize for the inconvenience and appreciate your understanding."

Just before midnight on Saturday, police identified Trevor Weldon Ingram, 26, as a suspect and later arrested him for making a terrorist threat – a 3rd Degree Felony. The Austin Municipal Government released a statement regarding the incident, claiming that "there are no indications of any broader security concern for any activities relating to this incident."
A Representative for Anheuser-Busch told Rolling Stone in a statement that it was a "difficult decision" to cancel the show, but it was the best course of action they could have taken.
"We are truly sorry to have to cancel the event, but we felt it was necessary to take all safety precautions," they said.
Fans were upset, not only because they were going to miss the show, but because they weren't notified earlier. According to Vanity, it wasn't until the show was scheduled to begin and a large crowd had gathered in front of the stage that the audience was notified of the threat. Some fans tweeted that they heard about the threat, but weren't evacuated from the scene. Additionally, fans expressed how they had to wait hours before the threat was confirmed, "ruining" the last night of the festival.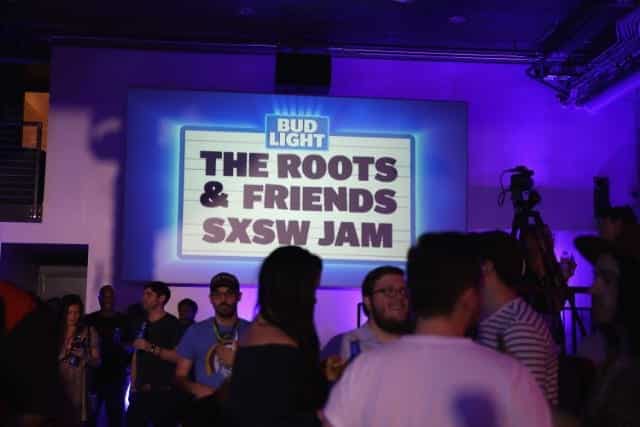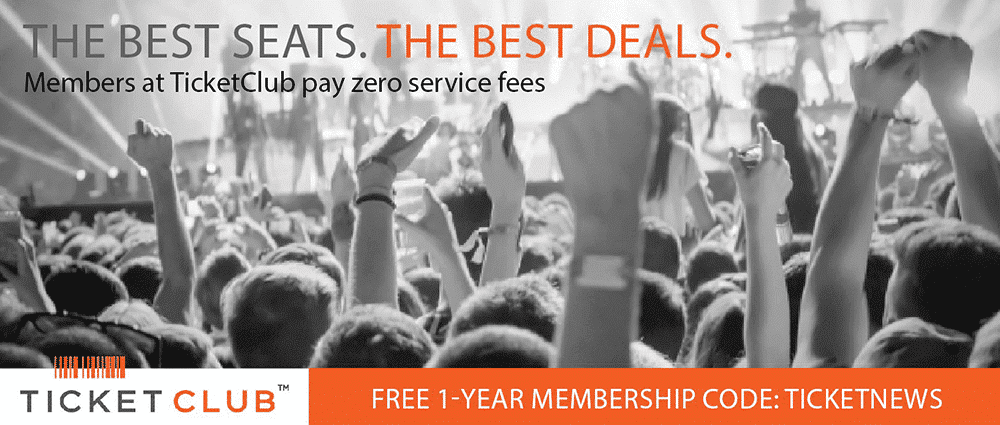 The Roots's drummer, QuestLove, tweeted that the cancellation was due to a "severe emergency."
"Uh, whelp can't say much but for those in Austin waiting in line to see us tonight," he wrote. "Tonight's show has been cancelled. They'll make official announcement but I'd rather save y'all the trouble of waiting in line." Twenty minutes later, the tweet was deleted.
On Sunday, QuestLove defended the band, saying that fans are still "whining about not seeing the show after you were told what happened." He then added, "No one is 'Mr. show must go on than me'. But we can't risk our lives if we are told there was a bomb threat. I'm sure we will return to Austin ladies and gentlemen. Thanks for understanding."'
Ludacris, Jessie Reyez, Rapsody, Dermot Kennedy and Tank and the Bangas were also acts scheduled to perform at the concert, but were unable to. There have been no discussions of refunds or when The Roots will return to Austin.
Last Updated on March 19, 2018 by Sean Burns