Students at Western Michigan University were pushing to make an offer to hip-hop artist Tyler The Creator perform at the school's spring concert. But...

Students at Western Michigan University were pushing to make an offer to hip-hop artist Tyler The Creator perform at the school's spring concert. But the school, claiming "safety and security issues," decided against the potential show, instead pushing for former Disney employee Nick Jonas.
The reaction has been predictably negative.
It all started when WMU's Campus Activities Board (CAB) circulated a poll asking students which genre of music they'd like to see at their spring concert. The students agreed on hip-hop, so the board put together a budget and request to have Big Sean perform. That performer turned out to be outside of their budget, so rapper Tyler, The Creator was the second option. CAB was ready to make overtures to the artist's team, but the university put the kibosh on that plan.

"An initial student survey and work with a concert agent found CAB priced out of the market for one popular hip-hop artist many students suggested," the university said in a statement to WOODTV News  8. "A second student-run survey identified a performer who had safety and security issues at another venue. We asked that CAB not pursue contracting with that individual."
They went on to explain that since the current academic year ends in just a few weeks, the board had to make a decision to move on with another music genre, and since pop ranked second among the poll choices, the CAB chose the pop star Nick Jonas.
"The change in genre this time does not preclude moving forward with a hip-hop artist in the future, and certainly many students have signaled their wish to do so," the university added.
Students expressed their annoyance with the CAB and university's decision, since Jonas was not originally an option on the poll.
"I think it's unacceptable for the administration to not come back to the students and ask what we think about it, since it was supposed to be a hip-hop themed concert, and for the administration to put an artist that does not represent that at all is really offensive," WMU junior Rana Holmes told the university's student newspaper, the Western Herald. "We make up this school, we pay our tuition, so therefore we should have a say in what goes on."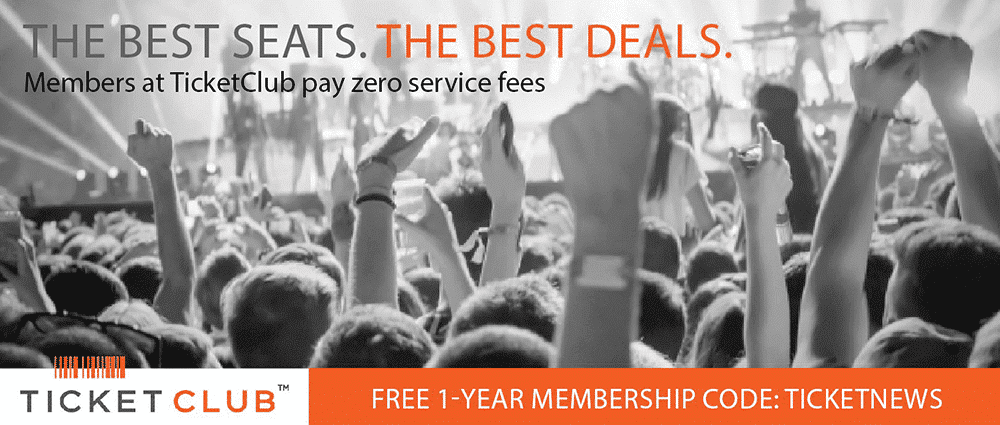 Similarly, Joseph Sanchez, president of CAB, believes that although members of the university deemed Tyler's music and behavior as unfit, the students still should have the right to chose the artist to perform at their school. He wants students to know that the CAB wasn't ignoring students voices, but rather, it was out of their hands.
"At the end of the day, it's a form of art, and you don't have to listen to it if you don't want," Sanchez said, regarding the university's denial.
Tyler, The Creator is known for past lyrics that reference rape and homophobic slurs. Additionally, in 2014, the singer was arrested at the South by Southwest festival for inciting a riot. Nicholas Font, CAB Concert Coordinator, told the Western Herald that CAB met with multiple organizations on campus to discuss what actual controversies the rapper could bring to campus, and even though there were no negative opinions toward his music, they were still denied.
Due to the concern throughout campus, an open-forum was held for students to express their views regarding the concert booking. According to the Western Herald, the forum resulted in a discussion that revolved around more than just the concert; students claimed that fair representation and communication is something administration needs to work on.
"This has caused unnecessary angst, anger and frustration and I'm really sorry about that," Dr. Diane Anderson, Vice President of Student Affairs, said. "We will do everything we have to do so this does not happen again."
On the other hand, some students are actually excited about the hip-hop trade for the former Disney star and Jonas Brother band member.
"I am beyond excited because I have been in love with Nick Jonas since elementary school," WMU senior Kayla VanderLaan told the Western Herald. Vanderlaan is happy to have Jonas stop by the university during her senior year, claiming it's a "dream come true."
Jonas is set to perform at WMU on April 8 at 8 p.m.
Last Updated on March 27, 2018 by Sean Burns