Coachella is the biggest music festival during the summer in North America, but something that a lot of people don't talk about between the...
Coachella is the biggest music festival during the summer in North America, but something that a lot of people don't talk about between the magical performances is the sexual harassment that goes on behind the scenes.
According to an article in Teen Vogue, the sexual harassment at the festival is frequent, and has even become a "norm" for women. Vera Papisova, the writer of the article and Features Editor for the magazine, said that she was groped 22 times throughout her 10-hour Coachella experience.
"On Saturday, I was front row at the Outdoor Theatre, leaning against the metal grate to take an epic photo of David Byrne to send to my dad," Papisova wrote. "Someone behind me grabbed my butt with both hands. I didn't see who it was, and I felt so uncomfortable that I gave up my front row spot and moved to the back of the crowd where I would have more space behind me. I never got the picture."

Papisova interviewed 54 other women who shared similar experiences throughout the festival. Another 19-year-old woman named Ana told Teen Vogue that "of course sexual harassment happens here."
"It happens to us at all concerts," Ana said. "At Coachella it is so many people that men will get away with touching you, and they think we don't notice. It happened to me many times already, and I notice every time."
"It never goes further than a touch on my butt or my back, but it's not an OK place to be touched," June, 20, told Papisova. "Would you do that to a coworker? Or another guy? Then don't do that to me. This is my third day, and it's probably happened to me 40 times this weekend."
Sexual harassment isn't something new for women attending shows; Papisova noted in her article that according to a survey conducted in 2016, more than 90 percent of female concertgoers said they have been harassed while at a music event. The survey found that more of the respondents would feel comfortable with increased security and staff that were trained in violence prevention and crisis intervention at festivals. The non-profit organization OurMusicMyBody implemented anti-harassment guidelines and policies at three major festivals: Pitchfork, Lollapalooza, and Riot Fest.
The Chicago Tribune reports that the organization will be more active this summer for its third year and hopes to prevent violence and harassment in public places.
"We are working towards building a community of people who care about preventing sexual violence at music venues and festivals," co-organizer of the Rape Victim Advocates' campaign, Maggie Arthur, said in a statement. "We are trying to change the culture within these spaces by addressing harassment head on."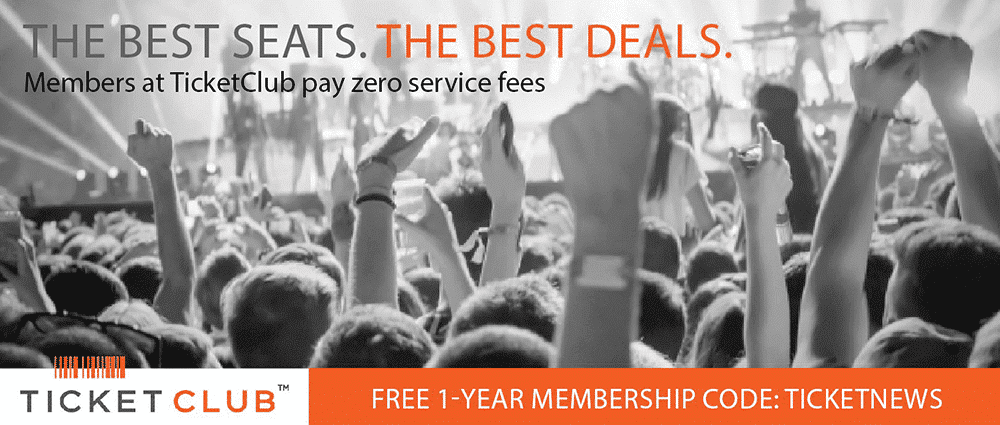 According to Pollstar, Coachella is the highest-grossing music festival in the world, with a record-setting gross of $114,593,000 last year. So, why is nothing implemented to stop sexual assault here? If it's "normal" for women to experience this harassment at Coachella, it's likely to happen at any of the other 100+ festivals this summer as well.
Pitchfork found that there were 27 cases of sexual assault reported at Sweden's Putte i Parken festival in 2016, as well as several reports throughout the past few years at Made in America, Ultra, and Electric Zoo. In one mind-boggling report, a 17-year-old girl said she was sexually assaulted by three men at Stagecoach Music Festival – which is not only held on the same grounds as Coachella, but is also organized by Goldenvoice.
Coachella's website does not include any language regarding the harassment that has been reported at the festival, and according to Pitchfork and Teen Vogue, they have not responded to the publications' requests for comment.
If Coachella takes the huge step toward a safer festival and decreases sexual assault and harassment, other festivals might follow suite, eliminating concertgoers' fears. For now, we'll have to continue wearing backpacks, hiding in the back of crowds, and dealing with sexual harassment as a "norm." Until the issue is finally addressed, we must speak up, report issues, and help one another out.
Last Updated on April 24, 2018 by Kelly Byrnes