R&B and hip-hop singer Kehlani was scheduled to perform at California State University Fullerton's (CSUF) spring concert this past weekend, but had to cancel...
R&B and hip-hop singer Kehlani was scheduled to perform at California State University Fullerton's (CSUF) spring concert this past weekend, but had to cancel last minute due to a sinus infection. Fans who waited hours in the crowd were confused, annoyed, and frustrated with the Associated Students organization, who arranged the event.
The Grammy-nominated artist posted a story on her Instagram before hitting the stage, expressing her concern for playing the show with a bad sinus infection, hearing problems, and pressure in her head.

According to CSUF's student newspaper, the Daily Titan, students stood in front of the empty stage for almost an hour, wondering where Kehlani was, since the show was scheduled for 8 p.m. Alexa Hayes, a junior criminal justice major, explained to the Daily Titan that she did not receive any announcement from Associated Students or a warning that a cancellation was happening. She only finally found out Kehlani wasn't coming on stage after hearing about the Instagram post.
"Honestly, I would have been so much happier with an announcement, instead of standing there for hours waiting for her and hearing it from her and not from [Associated Students]," Hayes said.
Finally, Kehlani addressed the crowd herself over the speakers, saying in a raspy voice, "I love you guys and hopefully, I'll see you soon." The newspaper said that a mixed reaction was heard amongst the crowd; while some were forgiving and sad, others were angry and boo'd the singer.
Not only did the concert get ruined because Kehlani couldn't perform, but students also claimed that the event was too small for the number of people in attendance that night. Hayes came out of the show with a sprained ankle, explaining that she was scared for her life at some points and felt "very unsafe" in the crazed crowd.
The silence about Kehlani's cancellation and handling of the crazy crowd falls on the Associated Students. The organization took to social media to offer some type of explanation.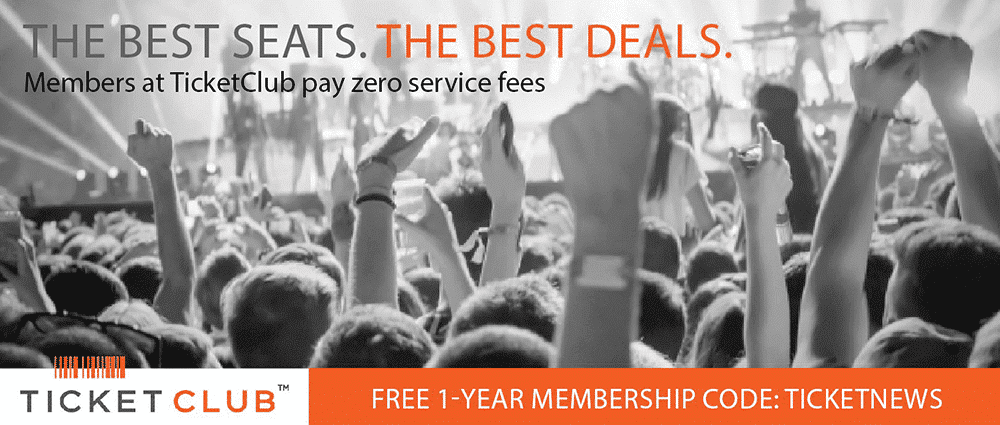 Students responded, furious with the organization.
Associated Students sent out an email to everyone on Monday, apologizing for how the situation was handled and will offer a refund to anyone who requests one. They also explained officially what happened:
"After arriving and attempting to warm up, Kehlani notified ASI's concert management team of her illness and inability to perform. Within minutes, and before any other official notification could be given, Kehlani released the information via social media. Once informed, our immediate concern was for the safety of all students, alumni, and guests in attendance. We appreciate everyone's understanding and patience."
Associate Students associate director of marketing communications and design, Scott Martin, told the Daily Titan that Kehlani took it upon herself to write the post on her Instagram, before it was officially cancelled.
"We didn't even have a chance to announce that she wasn't going to perform," Martin said.
In order to get their money back, students must complete a form online. Kehlani has not confirmed if she will be back at the university anytime soon.
Last Updated on April 11, 2018 by Kelly Byrnes