Country music legend Kenny Rogers, now 79, had to put an early end to his farewell world tour, The Gambler's Last Deal,  due to...
Country music legend Kenny Rogers, now 79, had to put an early end to his farewell world tour, The Gambler's Last Deal,  due to a "series of health challenges."
According to Fox News California, Rogers' last eight concerts of the tour were cancelled, including his May 26 concert at Harrah's resort in Cherokee, North Carolina and the May 31 gig at Pennsylvania's Kirby Center in Wilkes Barre. In a press release sent out by the concert venues, Rogers' team said that although doctors are expecting a positive outcome, they recommended he cancel the tour in order to recuperate. Harrah's said that refunds will be available immediately or at point of purchase.
"I didn't want to take forever to retire," Rogers told Fox. "I've thoroughly enjoyed this opportunity to say farewell to the fans over the course of the past two years on 'The Gambler's Last Deal' tour. I could never properly thank them for the encouragement and support they've given me throughout my career and the happiness I've experienced as a result of that."

The Music Hall of Fame star was honored for his 60-year career last October at Nashville's Bridgestone Arena. Dolly Parton joined Rogers to perform renditions of their collaborations, including the 1983 hit, "Islands in the Stream." Chris Stapleton, Little Big Town, Idina Menzel, and Lionel Richie also made appearances.
Rogers isn't the only artist to cancel shows recently due to health. The Queen of Soul, Aretha Franklin, recently cancelled upcoming shows this summer, including the New Orleans Jazz and Heritage Festival, because of health concerns. Additionally, Pink, Lana Del Rey, Blake Shelton, and other touring artists cancelled performances due to this year's flu epidemic.
He also isn't the only artist ready for retirement. Earlier this year, Paul Simon, Lynyrd Skynyrd, Ozzy Osbourne and Sir Elton John have all announced they would give up touring following their respective farewell treks.
"When I meet people, they tell me that I was responsible for certain things and I always thought that was great," Rogers told Rolling Stone Country when the farewell show was announced last summer. "[Now] they're coming to do things for me and I think that's awesome. I'm a bit uncomfortable touting it because it's not my nature. It's kind of fun and kind of scary. This is all I've done for 60 years, but my mobility has gotten kind of strange, and I don't like to go on stage and have to apologize. It's one of those things – you make decisions based on what life gives you. I've had a great life, I can't complain, but it's time for me to hang it up, I think.
Thus, this announcement marks the end of Rogers' history as a touring musical artist.
The following dates have been cancelled on The Gambler's Last Deal Tour: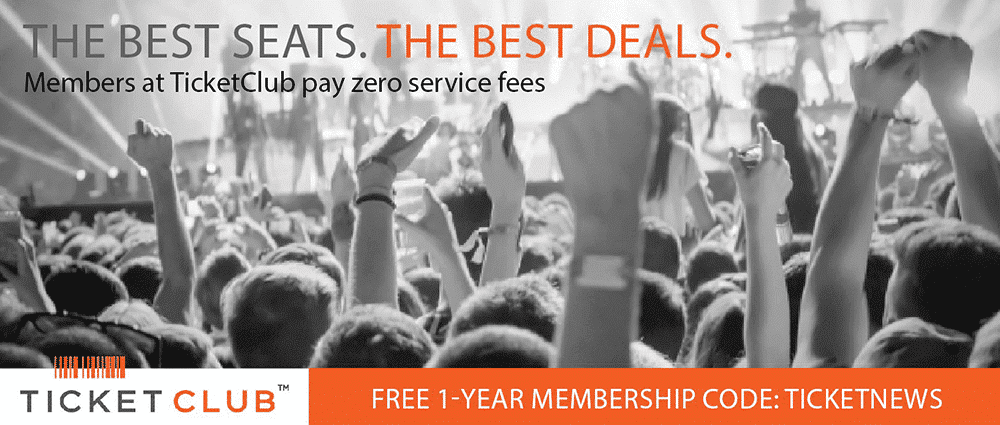 April 28 — Reno, NV @ Silver Legacy Casino
April 29 — Indio, CA @ Stagecoach Festival
May 31 — Wilkes-Barre, PA @ F.M. Kirby Center for the Performing Arts
June 1 — Lincoln, RI @ Twin River Casino
June 2 — New York, NY @ Beacon Theatre
June 30 — Lake Charles, LA @ Golden Nugget Lake Charles
August 25 — Blackpool, United Kingdom @ Livewire Festival
Last Updated on April 6, 2018 by Kelly Byrnes