The Maine State Pier Concert Series has been held by local promoter Waterfront Concerts for three years, but after the Waterfront owner's domestic violence...
The Maine State Pier Concert Series has been held by local promoter Waterfront Concerts for three years, but after the Waterfront owner's domestic violence assault case broke news, the series booked a contract with Live Nation.
Alex Gray, owner of Waterfront Concerts, became a part of the public spotlight after his ex girlfriend, Erica Cole, spoke at a public hearing. She published an open letter to Portland City Manager Jon Jennings on April 1, in hopes of sending a message that the "community does not tolerate domestic violence," Pollstar reports. She urged the city to not do business with Gray for his actions.
In October, Gray pleaded guilty to misdemeanor domestic violence assault in Maine Superior Court. According to the Portland Press Herald, Cole reported to the police that after an argument in March of that year, Gray turned violent, putting his hand on her throat and banging her head on the floor. Although Gray denied becoming violent, he admitted that he caused himself and Cole to fall to the floor during the argument.
After having his contract reevaluated this past April, Gray told Pollstar that he "doesn't understand the city's position." He noted that although Cole is upset, they disagree about what happened that night.
"There's no new information," Gray said. "I may be the owner, but I'm one person of a large organization. Honestly, my employees are fantastic and the number of people affected by this is far greater than myself, although that seems to be the focus."
Waterfront Concerts have promoted the series for the past three years, and just this past February, they renewed for another season. At the hearing on April 18, Waterfront company employees spoke to the crowd, explaining the negative impact the Waterfront staff would endure if they lost the contract.
Vice President of booking at Live Nation, Bob Duteau, said that Live Nation could have its staff from Massachusetts handle the concerts, although 5,000 tickets to six shows have already been sold.
"I've known Alex for a while and he's been a true gentleman," Duteau said, according to the Herald. "(But) if you don't want Alex at those shows or on your property this summer, I can make that happen."
Many domestic violence counselors spoke to the crowd, and unanimously, the city council voted 9-0 in favor to rescind their contract, replacing Waterfront with Live Nation. However, according to the Herald and Bangor Daily News, this decision may not keep the company from being involved in the summer concert series. The Herald reported that Waterfront had a partnership with Live Nation and could in fact end up being hired by the company as a sub-contractor.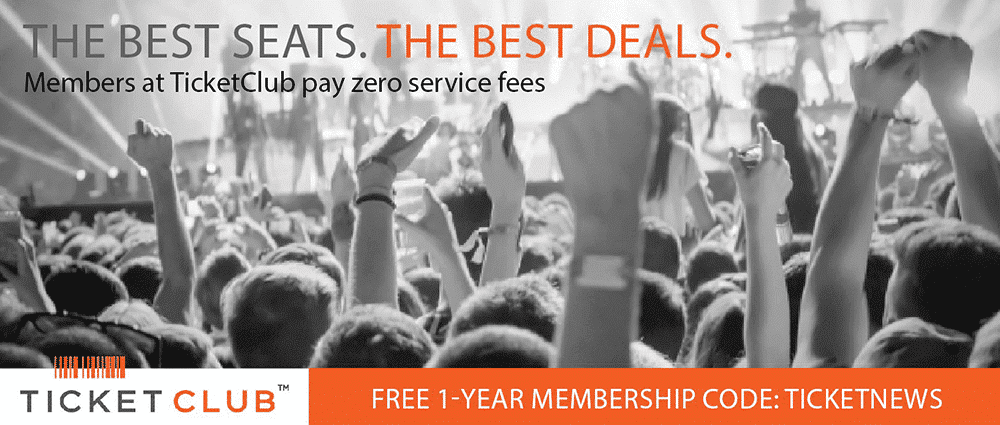 Portland Mayor Ethan Strimling told News Center Maine that he is not thrilled with the decision and would rather have the city rescind the contract completely and find a new promoter instead. He said he was bothered by Duteau's comments during the city council meeting where he said he doesn't believe Cole's story and stands by Gray.
Live Nation now has to make the decision between busing in employees from Massachusetts to work for the series, or continue to work with Gray – leaving the city and mayor feeling weary.
Cole is still working on getting the town of Bangor to cut their 10-year contract with Gray's company.
Last Updated on April 23, 2018 by Kelly Byrnes