It's the last chance for Jimmy Buffett fans to 'Escape To Margaritaville,' since the jukebox musical has announced a closing date after only four months.
According to the Hollywood Reporter, the musical struggled to build audiences; last week, the show played to only 56 percent capacity. The romantic comedy, produced by Frank Marshall, Mindy Rich, Anita Waxman, and Beth Williams, grossed a total of $9.7 million to date. Although industry executives hoped the summer would bring in more crowds, over the past few weeks, the show only earned 33 percent of the total potential gross.
It has been announced that the show will close on July 1. Unfortunately, it also did not receive any Tony Award nominations, furthering its termination. However, the play did well during its pre-Broadway shows in New Orleans' Seanger Theatre, Houston's Hobby Center, Chicago's Oriental Theatre, and San Diego's La Jolla Playhouse. New York City's Marquis Theatre may not have been the right venue for the show, so producers have announced a road company that will kick-off a tour in October 2019, starting at Rhode Island's Providence Performing Arts Center.
Escape To Margaritaville features lead Paul Alexander Norton, who is a stand-in for Buffett. The show revolved around Buffett's vast music catalog, including hit songs "Cheeseburger in Paradise," "Why Don't We Get Drunk," and "Margaritaville," along with new material. It is set on a Caribbean island getaway, but the characters are threatened by an erupting volcano.
The lighthearted and feel-good play may have a chance to perform at the Tonys, which will broadcast on June 10, right before the show heads into its final weeks. By July 1, the play would have produced 29 previews and 124 regular performances.
Escape To Margaritaville will run through July 1. Visit Ticket Club to grab a ticket before it closes at the Marquis Theatre.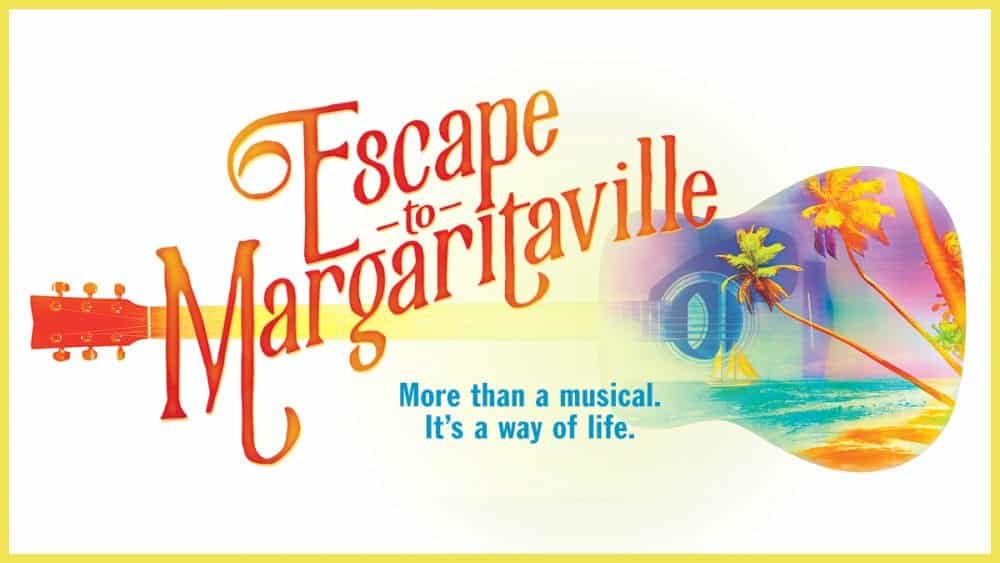 Last Updated on May 31, 2018 by Olivia Perreault