A law was snuck through the New Jersey legislature over the weekend with no public hearing, bringing potential changes to the way ticket resale...

A law was snuck through the New Jersey legislature over the weekend with no public hearing, bringing potential changes to the way ticket resale is regulated in the Garden State. Most notably, the legislation removes a 5% cap on held back tickets that had been in place since 2009.
Currently, New Jersey Code Title 56:8-35.1 states that "It shall be an unlawful practice for a person, who has access to tickets to an event prior to the tickets' release for sale to the general public, to withhold those tickets from sale to the general public in an amount exceeding 5% of all available seating for the event."
The proposed update was sponsored by Assemblywoman Eliana Pintor Marin (D-29) and Assemblyman Clinton Calabrese (D-36) as well as Senate leaders Paul A. Sarlo (D-36) and M. Teresa Ruiz (D-29). It was flown through the legislative process, introduced on Monday, June 26, passed by the Assembly by a 72-0 vote on Friday, June 29, then passed by the Senate by a 38-1 margin the following day, Saturday June 30.

Holdbacks have long been a topic of contention in the ticketing world, with research on the practice – which sees venues, promoters, artists and other insiders keep large percentages of tickets away from the general public, channeled instead to partner presales and numerous other backroom deals. Research by then-New York Attorney General Eric Schneiderman found that more than 50% of tickets are commonly held back from big shows in the Empire State. Some performances are far more.
Even New Jersey favorite Bruce Springsteen is known to play the holdback game, landing in hot water with authorities back in 2009 related to holdbacks well in excess of 5% for a show in his home state. A performance by Springsteen and his E-Street Band saw 2,262 seats held back from public sale – some 12% of the total. Springsteen's management, record company and band were responsible for 1,450 of those seats, all of which came in the most sought-after sections of the venue, according to reporting by NJ.com, which noted that about 60 percent of the 10 best sections were held from public sale.
"They are allowed to hold back 5 percent for family, fan clubs, friends, sponsors, for the band, for the producer, for everyone involved," said Assemblyman Peter Biondi (R-Somerset), at the time. "It is a state statute. It is enforceable and it should be enforced," Biondi said. "It's there for a reason. The intent was to have enough tickets available to have fair and open pricing."
If Governor Phil Murphy signs bill 4259 into law, the mission of having enough tickets available in the name of fair and open pricing goes right out the window.
Industry insiders have landed several victories against transparency on holdbacks in recent months. Authorities in Ontario included provisions requiring disclosure of the number of tickets held back from the public in recent updates to its law regarding ticket resale in the province, only to see the final version passed with those provisions stripped away after heavy lobbying by Live Nation Canada. New York's updated ticket resale statutes signed into law this week by Gov. Andrew Cuomo similarly failed to retain any proposed transparency or restrictions against unfettered industry holdbacks.
New Jersey appears poised to do the same, not only failing to improve transparency for consumers, but by removing one of the few regulations on the books that keep any level of accountability in place for the public availability of tickets.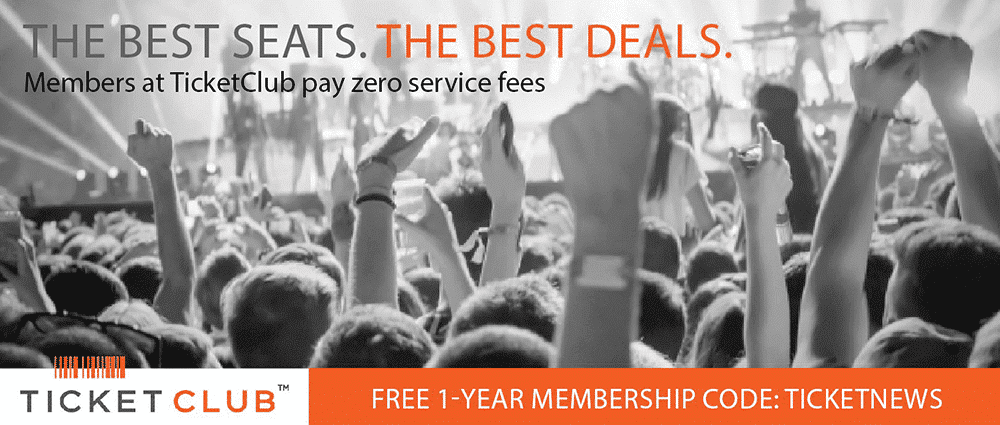 Last Updated on July 3, 2018 by Sean Burns