Ticket Summit 2018 is in just two weeks! Here's what's new at this summer's conference: On Tuesday, July 17 at 10 AM, Adam Young...
Ticket Summit 2018 is in just two weeks! Here's what's new at this summer's conference:
On Tuesday, July 17 at 10 AM, Adam Young of Event Tickets Center will re-invent marketing at Ticket Summit with a new session titled Online Marketing: Improve Your Brand. In this interactive session, Young and other experts from Event Tickets Center will lead a hands-on discussion of best practices for marketing online, including AdWords, social media advertising, technical SEO, reputation management, blogging, and more. Come ready to discuss your website and marketing questions and areas where you want to improve your brand.
Online Marketing will be followed by Managing Your Inventory, where experts from 1Ticket, Broker Genius, TickPick, and TicketFire will discussion tips and tricks for managing your ticket inventory, pricing tickets, and working smarter.

Also new on Tuesday is the keynote panel Worldwide Trends in Live Events at 1:30 PM. Join Shawn Doss, VP of Business Development, Elevate Sports Ventures; Todd Fleming, VP and General Manager, Legends; David Marcus, EVP, Head of Music at Ticketmaster; and Bryan Perez, CEO & President, AXS for a discussion of how trends in live events might affect your broker business in the next few years.
Afterwards, join Broker Genius for The Future of the Secondary Market: A Broker's Perspective. Automation. Consolidation. Inventory Confiscation. Where is the secondary ticket market heading over the next 2 years and how can you stay ahead? Hear from brokers in a discussion sponsored by Broker Genius.
Tuesday wraps up with Inside College Sports, a session dedicated to a discussion of the unique ticketing issues in college sports.
On Wednesday at 10 AM, head to the Workshop Room for Focusing on What Matters for Your Success, one of the Workshops for Entrepreneurs. Executive coach Jay Fehnel will lead an interactive workshop on how great leaders stand out by looking at their environment, their company and themselves differently.
Immediately after, Mike Lorenc, Head of Ticketing at Google, will lead an interactive discussion on The Google Approach to Ticketing. Hear how the search giant handles ticketing and recent policy changes that may affect your business.
Also on Wednesday, don't miss Ticketmaster's Innovative Technology & Tools: Engineered to Help You Succeed in a Digital Ticketing World. Ticketmaster Resale's Casey Klein and Phil Volini will discuss recent trends in the ticketing industry, such as digital and open ticketing. Learn more about the significant investment Ticketmaster has made in technology and tools – including their comprehensive broker solution, TradeDesk – to enable ticket resellers to succeed in an open, digital environment.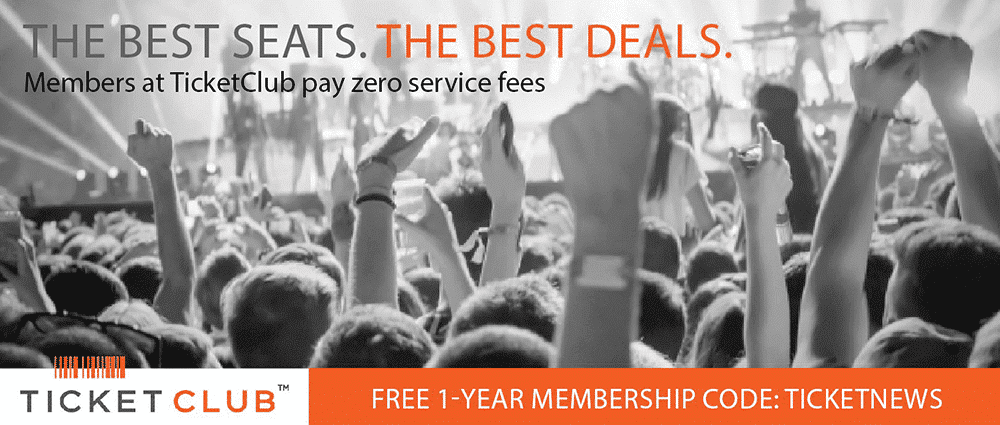 Throughout the conference, the Ticket Summit trade show will welcome several new exhibitors this year, including Easy Pay, GeoSurf, Mile Exchange, Seat Scouts, SuperStar.com, TicketFlipping, Ticketmaster Resale, and Token.  New sponsors include Accertify, Hustle, Seat Scouts, SoSimple, and more.
Passes for Ticket Summit are just $799, but the price increases to $849 at 5 PM Eastern today! Register online or by calling 860-644-4000 option 4.
Limited exhibitor and sponsor opportunities are still available! For more information, call 860-416-5767 or email [email protected].
Last Updated on July 2, 2018 by Olivia Perreault