With attendance down by over 6 percent from last year, teams are scrambling to figure out ways to put fans in seats. With that...

With attendance down by over 6 percent from last year, teams are scrambling to figure out ways to put fans in seats. With that in mind, a lot of eyes are on Oakland, as the Athletics roll out their "A's Access" membership program, a system designed to replace the traditional season ticket option.
A's Access is marketed as offering consistent access to games at a more cost-effective level, by allowing fans to pay at various tiers based on the number of games they'd like a reserved seat assigned with access to standing room only areas for the remaining games. A report on A's Access in the San Francisco Chronicle likened the program to those of gyms and country clubs, which "have long offered monthly and annual memberships based on the premise of paying up front for access anytime."
"Obviously, this is a trend in ticketing, even outside of sports," said Daniel Rascher, director of the sports management program at the University of San Francisco. "Customers and fans want flexibility, and if the teams can absorb the fluctuations in demand, they can take on that risk and offer that to fans. … Since it's hard to sell out in baseball, at least for the A's with a big stadium, there is less worry about being able to seat a huge bulge of fans showing up at a specific game."

The team, which has been hot of late and stands in good position to make the playoffs, began experimenting with such options last season. First came a "ballpark pass" at $19.99 a month beginning in June, allowing unlimited upper level access and the option to upgrade on a per-game basis. This year, there is a "Treehouse pass" at $149 for the season, granting access to the team's Treehouse general admission bar space, with approximately 2,000 upper level seats associated.
According to the Chronicle, the team added 13 times more accounts than they did in the same time frame last year (first week of sales).
"We're excited," said Chris Park, MLB's executive vice president of global marketing and partnerships. "The more meaningful options we can provide for fans, the better positioned we are, not just with the dyed-in-the-wool fans who have their established routines but people who are new to the game or people who are looking to level up their allegiance to or involvement with clubs. There is a lot of potential there.
"We're really excited to see the A's do this and learn side-by-side with them as they go through it."
Innovative though it may be, the A's Access system hasn't been as much of a runaway success as those quotes might imply. The team has averaged just 18,052 fans at the Coliseum, ahead of only Tampa Bay and Miami in the MLB's attendance basement. Just Monday night, third baseman Matt Chapman made a public plea to fans about the lack of support they're seeing in the stands.
"I just want to use this time to just encourage people in Oakland to come out, man," the 25-year-old star said on the A's telecast following the A's 7-6 win on Monday night. "All the fans and support we can get, we can really appreciate it. Tonight, we're fighting 'til the very end against the Mariners and I just wish we can get some people out here, man. We're fun to watch. We really want our fans to come out and support us, it'd be great."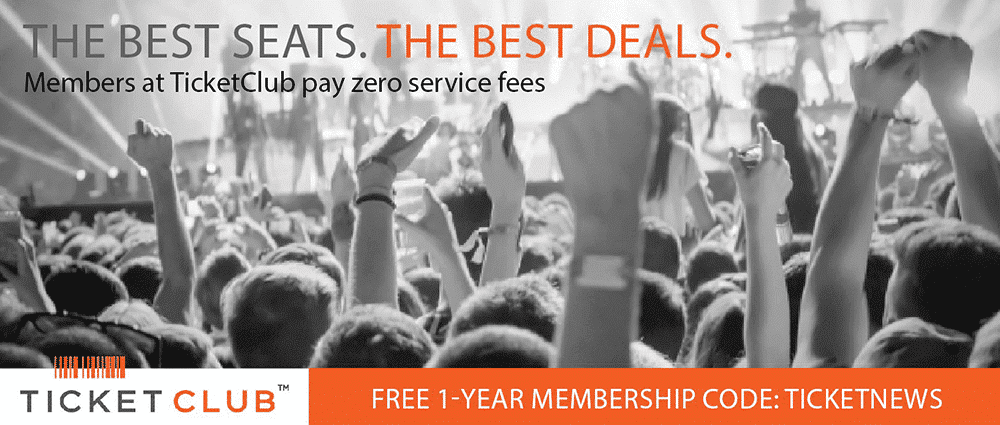 Ultimately, it's likely a model that teams that draw poorly could use to get people in the building. But, as actions by the Los Angeles Dodgers and New York Yankees against ticket brokers have illustrated, teams are always happy to get very possessive over their ticketing when seats are actually selling well, so it's hard to see it as being broadly applicable over the traditional season ticket model.
For now, Oakland is on pace for 97 wins, and it's likely those empty seats will begin to look like fans once August turns into September and the playoffs approach. On an 81 game home schedule, a franchise with a long history of letting star players go once they become too expensive has nobody to blame for empty seats but itself.
Last Updated on August 15, 2018 by Sean Burns