Many fans of the K-pop boy band BTS are speaking out, claiming that they have been harassed and discriminated against at concerts by security...
Many fans of the K-pop boy band BTS are speaking out, claiming that they have been harassed and discriminated against at concerts by security guards.
Currently, BTS, also known as Bangtan Boys, are on their Love Yourself world tour. After their second show in Hamilton, Canada at FirstOntario Centre, a Korean fan posted a note online claiming that security guards sexually harassed her. She said the guards pulled her and a friend out of line, aggressively searched through their belongings for a camera, and accused them of hiding a camera up their skirts.

Another fan shared her experience, claiming that the security guards will make sure to check the Asian fans' bags more thoroughly. She said a guard forced her to hand over her bag although she was already outside of the arena. The guard checked her skirt, shoes, and waist to see if she hid a memory card to a camera in them.
"Today, I didn't take my camera with me and wanted to be the same as all of you, just being here at the concert and enjoy the fantastic the boys are bringing," she said. "As a fansite, I really want to catch the best moment of the Tae and share with you. However, as a person, I also need the respect from the staff and security."
Something want to say about the concert and the security check which makes me feel really bad during these days pic.twitter.com/8MAde9yIz9

— Taeholic: 태홀릭 (@Taeholic_V) September 23, 2018
According to Core Entertainment, which runs FirstOntario Centre, professional grade cameras are not allowed in the venue. Many fans shared stories of inappropriately being patted down and checked by security, even though they didn't have a camera. Those that did manage to bring in a camera had their memory cards confiscated. Fans are blaming BTS' management, Big Hit Entertainment.
here's the rundown: the bighit staff took away the memory cards of many fansite masternims today. Also the staff are Korean but pretended they couldn't speak Korean to the fansites, making them speak English when the staff clearly know they're not as fluent.

— ?ARMY INSFIRE? (@bangtanarmyot7) September 23, 2018
A number of fansites were caught in this issue today and they're mad because staff/security wouldn't give back the memory cards. [those memory cards they use are hard to find in the states and 1 can cost $300 and up, let alone all the pics/vids they lost]

— ?ARMY INSFIRE? (@bangtanarmyot7) September 23, 2018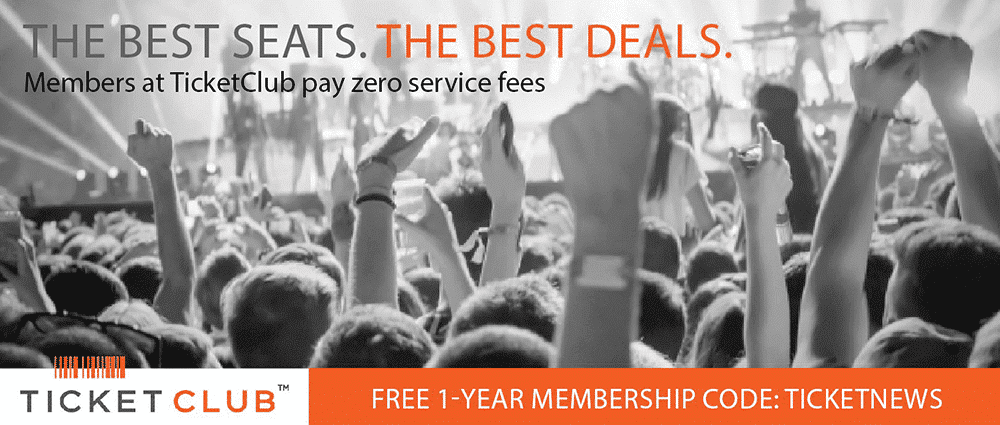 Core Entertainment said that all pat downs on female patrons are done by female security guards and vice versa for males. Others took to Twitter to defend the guards, noting that the most important concern at a concert is safety and the guards were just doing their job.
Thank you for doing your job so well to protect us and our boys! Ppl need to understand we live in a reality where bad things happen everyday, especially at big events. I guess everyone forgot about the many threats from before this tour started.

— Micky (@Micky_susu) September 23, 2018
Exactly pat downs are normal and in no way sexual harassment especially done at concerts here in North America. It's to protect the artists and the people attending.

— Alissia ?BTS? (@AlissiaAlly) September 23, 2018
you brought it upon yourself. bh has made it very clear that they do not allow professional cameras yet yall bring them inside anyway and hide them in weird ways. threats have been made towards the boys, especially in north america and europe they will not risk anything

— Namu ♡ (@BTS_tiddies) September 23, 2018
I'm not gonna get into the debate about whether it wrong or right about people at the concerts(mainly koreans) are getting pat down by security. I'm just gonna say at the end of the day do you value @BTS_twt safety more or videos and pictures more?

— ?Girl Meets BTS? (@your_my_tear) September 23, 2018
Big Hit Entertainment has not commented on the fans' accusations about the security guards.
Last Updated on September 25, 2018 by Olivia Perreault