This past Friday, the 26-year-old rapper Mac Miller died from an apparent drug overdose in his Los Angeles home. "Malcolm McCormick, known and adored...
This past Friday, the 26-year-old rapper Mac Miller died from an apparent drug overdose in his Los Angeles home.
"Malcolm McCormick, known and adored by fans as Mac Miller, has tragically passed away at the age of 26," his family said in a statement. "He was a bright light in this world for his family, friends and fans. Thank you for your prayers. Please respect our privacy. There are no further details as to the cause of his death at this time."
According to The County of Los Angeles medical examiner, Miller was found unresponsive in his home and after authorities arrived, he was pronounced dead late morning. The rapper's autopsy was completed on Saturday, but the initial cause of death has been deferred as the medical examiner waits to receive the toxicology report. The apparent cause of death is drug overdose at this time, however, sources note that his death could be an accidental overdose or even a natural death.

Throughout Miller's career, he has publicly struggled with substance abuse; just this year, he had a DUI arrest and after years of sobriety, he began drinking again. His ex-girlfriend, popstar Ariana Grande, broke up with him after two years, noting in a tweet that she is "not a babysitter or a mother and no woman should feel that they need to be" and while she cared for him and tried to support his sobriety, she said she would continue to pray for his balance.
Miller, originally from Pittsburgh, hit the music scene in 2011 with his debut Blue Slide Park, which hit No. 1 on the Billboard charts. Over the years, he released four more records, and with each release, his popularity grew. His latest work, Swimming, was just released early last month and featured singles "What's The Use?" and "Self Care." Other notable tracks from the LP include "Ladders," "Hurt Feelings," and "Come Back To Earth," which each garnered millions of streams.
The rapper was slated to play a 26-date tour this October in support of Swimming, which included dates in Los Angeles, Chicago, and the first-ever hip-hop show at Madison, Wisconsin's new venue Sylvee. His last show was in Long Beach, California on April 29 where he opened for Kid Cudi. The 2018 tour would have marked his first headlining tour since his 2016 run.
Back in 2016, Fader released a documentary called "Stopped Making Excuses," and Miller discussed how fame affected his drug use.
"I'd rather be the corny white rapper than the drugged-out mess that can't even get out of his house," he said. "Overdosing is just not cool. There's no legendary romance. You don't go down in history because you overdosed. You just die."
Just a day before his passing, Vulture published an artist feature on Miller.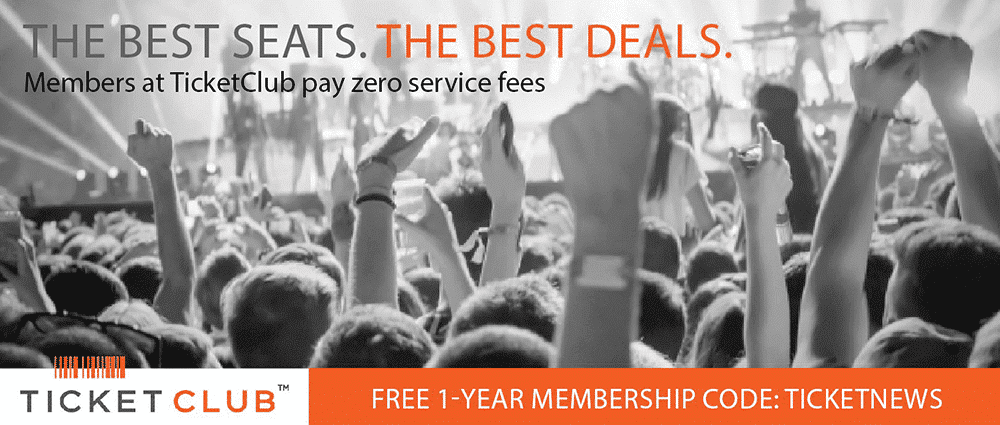 "I really wouldn't want just happiness, and I don't want just sadness either," he said in the interview, regarding his mental health and substance abuse issues. "I don't want to be depressed. I want to be able to have good days and bad days."
Last Updated on September 10, 2018 by Olivia Perreault