Due to poor field conditions, the Kansas City Chiefs game against the Los Angeles Rams has been moved from Mexico City to Los Angeles....
Due to poor field conditions, the Kansas City Chiefs game against the Los Angeles Rams has been moved from Mexico City to Los Angeles.
The game was originally going to take place at Estadio Azteca on Monday, November 19. Photos began to circulate of the field's current condition, which showed unsafe playing conditions. ESPN's Adam Schefter reported earlier this week that players on both teams were considered sitting out the game if it was played in Mexico City just to be safe.
The @EstadioAzteca field in Mexico City was left like this after a concert just nine days before the @RamsNFL and @Chiefs will play there ?

(? @Migue_luk) pic.twitter.com/tCaOfearoo

— Yahoo Sports (@YahooSports) November 10, 2018
The league announced on Tuesday that the field "does not meet NFL standards for playability and consistency and will not meet those standards by next Monday."
"We have worked extensively with our partners at Estadio Azteca for months in preparation for this game," NFL Executive Vice President of International Mark Waller said in a statement. "Until very recently, we had no major concerns.
"But, the combination of a difficult rainy season and a heavy multi-event calendar of events at the stadium, have resulted in significant damage to the field that presents unnecessary risks to player safety and makes it unsuitable to host an NFL game. As a result, we have determined that moving the game is the right decision, and one that we needed to announce now in order to allow our teams and fans to make alternate arrangements."
The game will now take place at Los Angeles' Coliseum. While fans understand the safety concern involved, many are upset that the announcement came less than a week before the game.
One couple was already in Mexico City this week when the NFL announced the game would be moved. Brian Stewart explained that when he and his wife received a text from their son about the news, he thought it was a joke.
"I thought he was just jacking with me," Stewart told the Star. "I understand player safety, but you know what, this has been going on for a month now. I'm frustrated they waited until less than a week before the game. That's the problem for me. Everyone in the world knows you don't book travel plans a week in advance."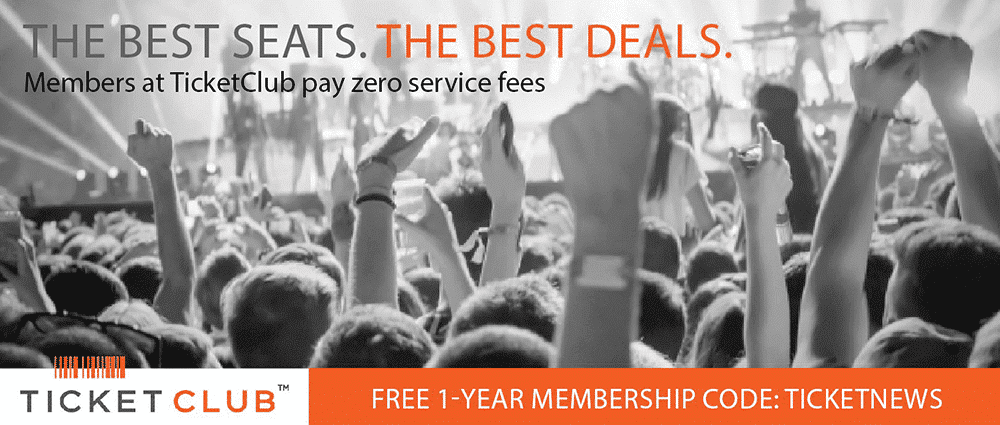 More fans expressed their frustration on Twitter:
Thanks for hanging your customers out to dry. Flight, lodging, and tickets for thousands of fans–and you couldn't be bothered to check the field in the weeks leading up to the event. Massively disappointed…

— kcphenom (@JamRoyally) November 13, 2018
I bought flight,hotel, car rental and tickets to watch my team play and now we're playing at home. Thanks NFL for f-n the tru fans committed enough to the team to travel with them . Now I loose out on all I paid for since now the plan is to watch my team at home

— big dub (@walt1010) November 13, 2018
What is @NFL going to do for fans that already purchased flights/hotels/etc for this game?

— Justin Stanforth (@jmstanforth) November 13, 2018
Thanks for screwing over the fans who bought plane tickets and hotel. The fact the NFL let it get to this stage is poor management on your part.

— Derek Brown (@Unclerico9806) November 13, 2018
Rams season-ticket holders were able to purchase their current seats, and today, season-ticket holders will be able to purchase up to four tickets for the game. Chiefs fans and the general public will be able to purchase tickets at 4 p.m. ET today on the Rams website. Ticket reimbursement procedures will be announced by the NFL shortly.
Complimentary tickets will also be given out to first responders and residents affected by the California wildfires.
Visit Ticket Club to find tickets to see the Rams-Chiefs game next Monday
Last Updated on November 14, 2018 by Olivia Perreault