A fan of the metal band Bring Me The Horizon was pronounced dead at a show in London this past weekend. The fan, identified...
A fan of the metal band Bring Me The Horizon was pronounced dead at a show in London this past weekend.
The fan, identified as Ali Mills, was reportedly involved in an incident during the first portion of the show while in a moshpit last Friday. While the cause of death was not revealed, he was carried out by security and unsuccessfully resuscitated.
SHVPES vocalist Griffin Dickinson took to Twitter on Saturday, explaining what had happened. However, the tweets were since deleted.
"Last night at a BMTH show I saw a kid die," he said, according to Blabbermouth. "He was carried out by 3 dudes & paramedics tried to resuscitate him to no avail. Please please please look out for people around you.
"Please please please look out for people around you. Don't leave it up for someone else. If someone looks unwell, CHECK on them. In any situation, on a tube, at a gig, whatever. I feel like British 'awkwardness' gets in the way of helping people. Don't be afraid to call an ambulance. Don't act like it ain't your business. ACT on it. Rest in peace to that dude. Thoughts are with his family rn."
Bring Me The Horizon released a statement about the death, noting that they are "horrified."
Words cannot express how horrified we are feeling this evening after hearing about the death of a young man at our show last night. Our hearts and deepest condolences go out to his family and loved ones at this terrible time. We will comment further in due course.

— Bring Me The Horizon (@bmthofficial) December 1, 2018
The venue, Alexandra Palace, said they did not have any further information about the "medical incident" that occurred.
A medical incident occurred at last night's Bring Me The Horizon concert. Our thoughts and condolences are with the individual's family and we would like to express our deepest sympathy to them. We hope you can appreciate we cannot provide any further comment at this time.

— Alexandra Palace (@Yourallypally) December 1, 2018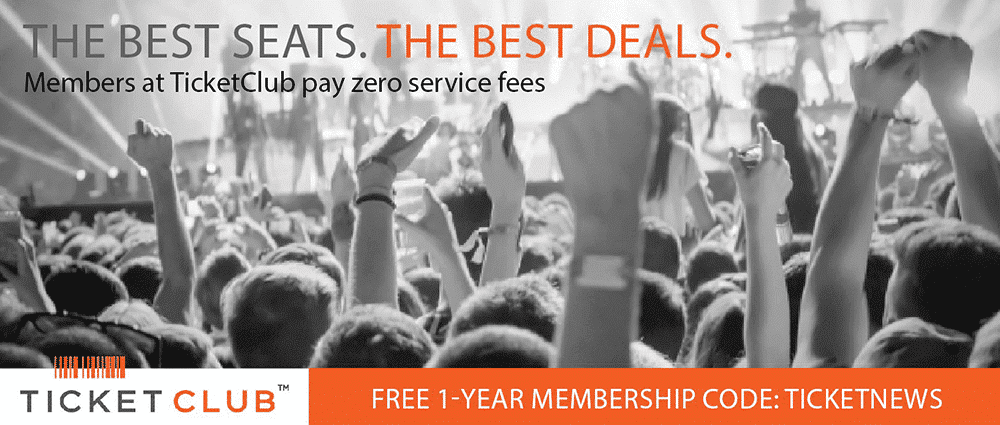 Multiple fans who were at the show that night called out the venue for under-trained staff, chaos, and blamed the lack of security.
fix your security situation. for a venue of yout size, the amount of secuirty was in no way enough. especially for a band that always has rough crowds.

— S(h)an(n)ta(h) clause? (@kathrinwapeach) December 1, 2018
Your security is a joke. Your response is a joke. Someone died. There's literally no point in employing staff if they're under-trained. You can't hold a gig at a venue with such high capacity with not enough staff and staff that don't know what they're going. Sort yourselves out.

— Alex (@amillerkelly) December 2, 2018
Something needs to be done because I saw everything in the medical area that happened to that poor lad that passed away right in front of me! I am absolutely fucking mortified to say the least!
Safe to say I'm not going back there for a gig EVER AGAIN!!

— Chels (@ChelsLeigh99) December 1, 2018
Alexandra Palace responded the next day, clarifying that this was a "tragic medical incident," but the venue's security was up to par.
Following the above statement, we would like to clarify that this was a tragic medical incident and unrelated to the extensive security measures in place. However, we feel we must address inaccurate information. There were over 150 security personnel on site for the concert.

— Alexandra Palace (@Yourallypally) December 2, 2018
A concertgoer has started a petition entitled "Keep Concerts A Safe Place" asking that the security company SES be removed or undergo re-training, centre barriers be added, and extra security added in the pit section.
"Having witnessed first hand what happened in medical, and seeing the efforts of the 9 paramedics trying to save Ali's life through automatic CPR, it was one that has scarred my mind and thoughts with nightmares to come," the petition read.
The petition urged concertgoers to see the importance of safety at large venues, ending with "Music saves lives. Don't let it end them." So far, over 1,300 people have signed on.
There is no further information regarding the death of Mills at this time.
Last Updated on December 4, 2018 by Olivia Perreault