Super Bowl tickets are by far the most sought-after commodity on the market this time of the year. Even if your team is not...
Super Bowl tickets are by far the most sought-after commodity on the market this time of the year. Even if your team is not one of the final two on game day, thousands of people will scourge the internet for the best-priced tickets to this once-in-a-lifetime event.
In mid-December 2018, when the ticket market was just heating up, prices were lingering around $4,000 per ticket.  Now, with only four remaining teams entering Sunday's NFC Championship Game and AFC Championship Game, the Super Bowl get-in price is higher than ever before. Through analysis of the remaining Super Bowl LIII inventory, the average get-in price is hovering around $4,575. At this price, you can expect to score a seat in the Upper Endzone of the new Mercedes-Benz Stadium in Atlanta.
The Super Bowl is so special because no matter how high the get-in price is, the interest in attending the event is always there. Fans looking for tickets to the game will find the best prices on Ticketclub.com, with Zeromarkup.com not too far behind. On Ticket Club, the cheapest price offered as of Tuesday, January 15 is $3,672.99 for a single seat in Upper Corner 331, Row 21. This specific listing price is available to members of this "no service fee" ticketing website, saving them $652.14 in extra charges. At this time, there are currently 204 additional tickets available on Ticket Club that are priced at less than $4,575.
The cheapest tickets listed on ZeroMarkup, which also maintains a service fee-free policy, are available for $3,724. For only $51 more, consumers can purchase a ticket in the same section and row as Ticket Club.
In comparison to the competing secondary ticket marketplaces, these two websites are by far the least expensive. Over on the NFL's "On Location Experience" resale website, the best price for a single ticket in Upper Endzone 349, Row 19 is $3,897.50. However, this price does not include service fees and shipping charges; at the end of consumer checkout, your credit card will be charged $4,697. The least expensive single ticket on StubHub is going for $5,078.68 (after fees) in Upper Endzone 324, Row 18. On Ticketmaster's NFL Ticket Exchange, the cheapest price for a single seat in Upper Endzone 321, Row 27 is $5,700. This includes $950 in service fees alone.
See the cheapest, most up-to-date get-in prices for Super Bowl LIII below:
Cheapest Super Bowl Get-In Prices By Site As Of 12 PM On 1/15/19

Website
Price for Cheapest Single Ticket
Ticket Club
$3,672.99
ZeroMarkup
$3,724
NFL On Location Experience
$4,697
StubHub
$5,078.68
TicketMaster
$5,700
Overall, Ticket Club has the lowest Super Bowl get-in prices. Most marketplaces overprice their single-seat tickets with astronomical fees, but by excluding these extra charges from consumers at checkout, Ticket Club allows fans to get the tickets they want at a price they can afford.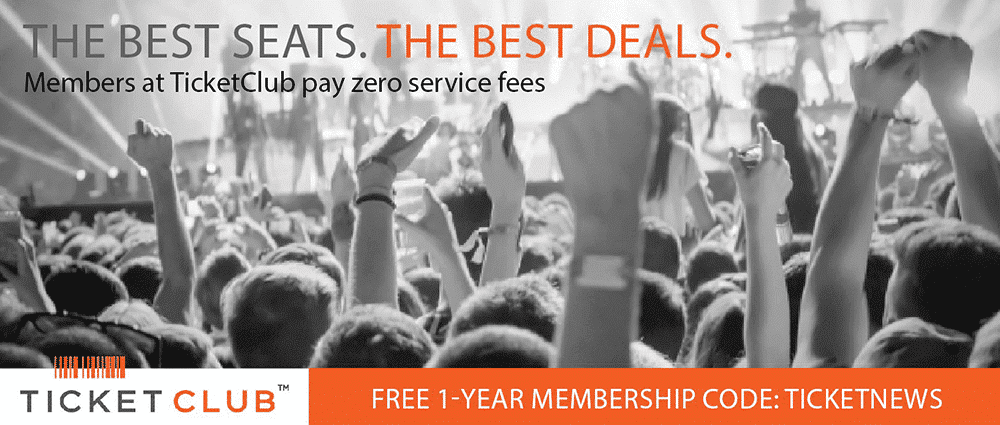 Last Updated on January 15, 2019 by Abby Richardson