The Jacksonville Jaguars announced a slight increase in ticket prices this season in honor of the team's 25th anniversary. This year, the average season...

The Jacksonville Jaguars announced a slight increase in ticket prices this season in honor of the team's 25th anniversary.
This year, the average season ticket price will increase by 2.4 percent, however, more than half the tickets will remain the same price or be lower than they were in 2018. Last year, the average home game was around $72, according to Statistia, which is up 10 percent from 2017.
"As we have emphasized annually during our State of the Franchise presentation, our average ticket price is key to achieving our goal of a financially stable franchise here in Jacksonville," Mark Lamping, the team's president, said in a statement. "In 2018, the Jaguars had the lowest average GA ticket price in the entire league. We expect that Jaguars fans will continue to enjoy the lowest average GA price in 2019.
"Most of our season ticket members will experience no ticket price increase this year and many will benefit from a price decrease. We are adjusting ticket prices in some of our most in-demand sections. Striking this balance allows the Jaguars to continue to offer both affordability and a great value to our loyal season-ticket members."
Senior vice president of sales and service and chief content officer Chad Johnson said that a "distinct home-field advantage for our team remains a priority," which allows the team to provide such low ticket prices. The team anticipates having the lowest average ticket price in the league again in 2019.
"As a relatively young team in the life of the NFL, every new fan in the stands provides a building block for the next great chapter in this franchise," Johnson said in a press release.
Season ticket holders have until March 29 to renew before their seats are made available to new buyers.
In addition to the slight change in ticket prices, there will be no tarts at TIAA Bank Field for the second year in a row, which opens up 3,501 seats, bringing the capacity to 69,132.
"Those sections will remain open and continue to provide fans with access to affordable tickets at a new low price of $39 a seat," Lamping said in the release. "Season pricing for seats in these sections during the 2018 season were $45 per game."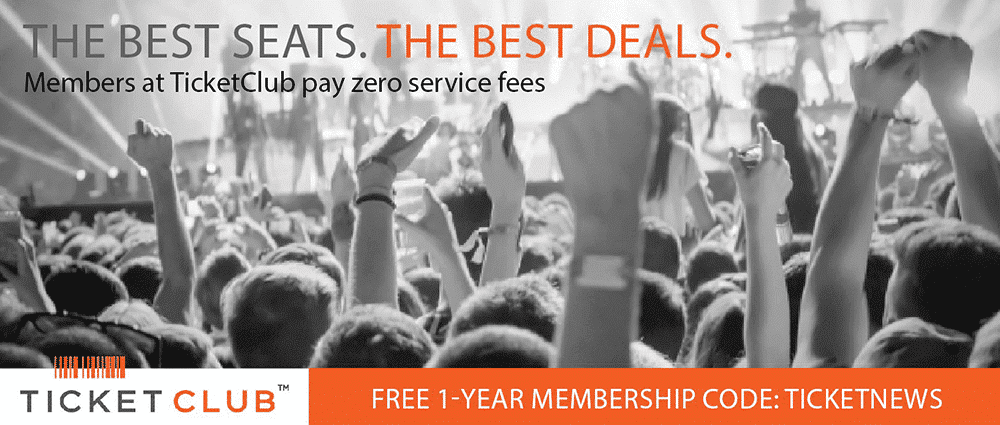 During this season, the Jaguars will face the Kansas City Chiefs, New Orleans Saints, Los Angeles Chargers, Indianapolis Colts, Tennessee Titans, Tampa Bay Buccaneers, and the New York Jets. Additionally, they will play a "home" game against the Houston Texans in London.
The 25th anniversary celebrations will kick-off mid March with the unveiling of the team's 25th season logo, and throughout the season, legends will be honored at each home game.
"We'll celebrate the legends of the past, the players of the future and the fans that have stood by our side through it all," Lamping said. "The 2019 season will set the stage for the next 25 years of Jaguars football in Jacksonville."
Visit Ticket Club to find tickets to see the Jacksonville Jaguars at a game this year
Last Updated on February 21, 2019 by Olivia Perreault