In less than a month, alt-rock band Ween's guitarist Dean Ween will open the world's first cannabis-friendly concert venue in Denver, allowing guests to...
In less than a month, alt-rock band Ween's guitarist Dean Ween will open the world's first cannabis-friendly concert venue in Denver, allowing guests to consume both music and marijuana.
The venue, dubbed Dean Ween's Honeypot Lounge, is set to open on Denver's "Green Mile," a stretch in the southern part of the city filled with dispensaries. It will take over Vape & Play, located on 1753 S. Broadway, and has been granted an active cannabis-social use license from the Denver Department of Excise and License. While the venue won't be able to sell cannabis or alcohol, it will serve non-alcoholic drinks and snacks.
Along with the ability to bring in their own legally purchased or homegrown cannabis, guests can enjoy music, stand-up comedy, and film screenings throughout the week. The venue will host an event series entitled The Devil's Lettuce Comedy Show and The Saturday Morning Cartoons & Cannabis Jam. Additionally, the lounge hopes to plan one-off events like the Mother's Day Mad Tea Party, revolving around TV and movie themes.
Ween, whose real name is Mickey Melchiondo, is the curator of Honeypot Lounge's music and decor and will serve as the entertainment director. He noted in a release that he is "committed to supporting and encouraging the area's music and performing arts scenes by showcasing local talent," however, he also plans on making special appearances and booking shows with old friends and touring partners.
He explained that throughout traveling to bars, clubs, and lounges during the past 30 years, he's always thought about creating his own club, specifically somewhere that "caters to my personal tastes and a public hangout space designed in my model."
"The HPL will be a geographic extension of my living room, my studio, and my man-cave," he said. "Being a man of impeccable tastes, I feel positive that it will serve your entertainment needs as well and make for a great hang. My mission statement and overall goal for the HPL is to re-create my personal happy place — rooms where there is something compelling available to touch, smell, stare at, or listen to at all times."
The venue's chief operating officer, Michael Polansky, pitched the idea at a city meeting in Denver late last year, according to the Denver Post.
"I think cannabis and music make total, total sense together," Polansky said. "We think that we can offer a unique kind of musical experience for Denver and the world."
Ween's Honeypot Lounge will host an exclusive members-only event on Friday, April 5, followed by a general opening for the public the following day, April 6. Monthly memberships to the lounge go on sale tomorrow, with weekly passes going on sale on April 1. Daily passes will be available for $10, which allow guests access to the lounge area that features a "bong/rig" library, as well as free video games. Weekly passes are set at $50 and monthly are $150, which includes access to premium events.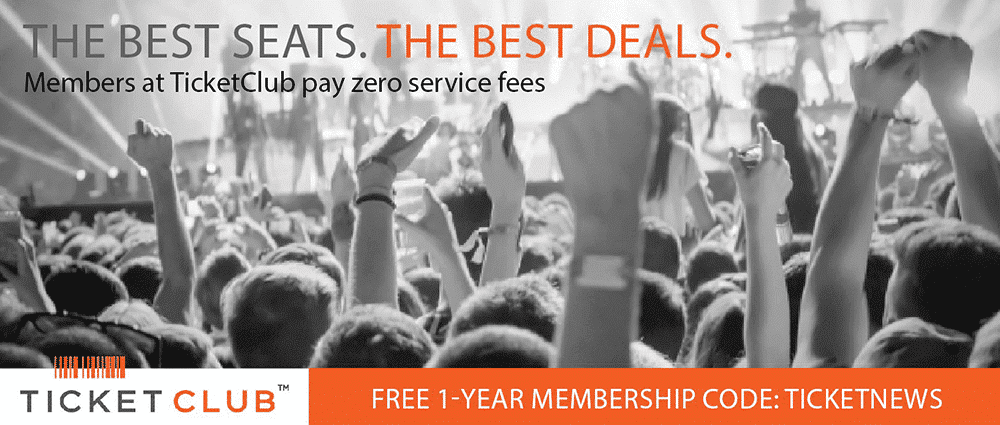 To find out more about Dean Ween's Honeypot Lounge, check out their website.
Last Updated on March 22, 2019 by Olivia Perreault