Update – as of Saturday, March 9: R. Kelly was bailed out of jail from a "benefactor" who helped him pay the $160,000 he...
Update – as of Saturday, March 9: R. Kelly was bailed out of jail from a "benefactor" who helped him pay the $160,000 he owed to his ex wife in child support, TMZ reports. He told reporters, "I promise we're gonna straighten all this out. That's all I can say right now. I love my fans."
R. Kelly, who was released on bail last week after spending a weekend in jail on 10 counts of sexual abuse, is back in jail this week after failing to pay off $160,000 in child support.
The R&B singer was due in court on March 6 for a hearing revolving around child support he owed his ex-wife Andrea Kelly, the Chicago Sun-Times reports. According to the Sun-Times reporter Andy Grimm, a contempt order signed by a judge last month noted that Kelly owed $194,000 and had to pay $161,000 by Wednesday morning. When he wasn't able to produce the money, the judge sentenced the singer back to Cook County Jail.
This scenario was likely, since Kelly's lawyer Steve Greenberg said Kelly's finances were "a mess" after the docu-series Surviving R. Kelly aired earlier this year.
"He just didn't have the money," Kelly's publicist Darryl Johnson said in a statement on Wednesday. "He came here in good spirits expecting to walk out. He came here to make some arrangements with what he had."
Johnson said he hopes Kelly would be able to leave jail by the end of the week, noting that Kelly was "depressed, deflated, and upset" when he found out he had to return to jail.
R. Kelly has been under fire after Surviving R. Kelly aired in January, outlining his sexual assault allegations over the past 20 years, including alleged affairs with underage girls. His allegations date back to 1994 when he married a girl at just 15-years-old; throughout the years, he's been accused of child pornography, knowingly infecting a woman with a STD, domestic violence against his ex-wife, and most recently, holding an alleged "sex cult" in his Atlanta home, brainwashing teenage girls and adult women.
The FBI launched a criminal investigation against Kelly following the docuseries, which sparked more evidence. Celebrity lawyer Michael Avenatti obtained a video showing Kelly having sex with a 14-year-old girl and handed it over to the Cook County State's Attorney Office. Kelly was then arrested on 10 counts of sexual abuse and bond was set $1 million. He had to pay $100,000 to leave custody, which was reportedly paid off by Kelly's "friend" Valencia Love.
In an explosive interview with CBS that aired on Wednesday, Kelly became unhinged, screaming into the camera and denying all allegations. He claimed that he's trying to have a relationship with his kids but "ya'll just don't want to believe the truth."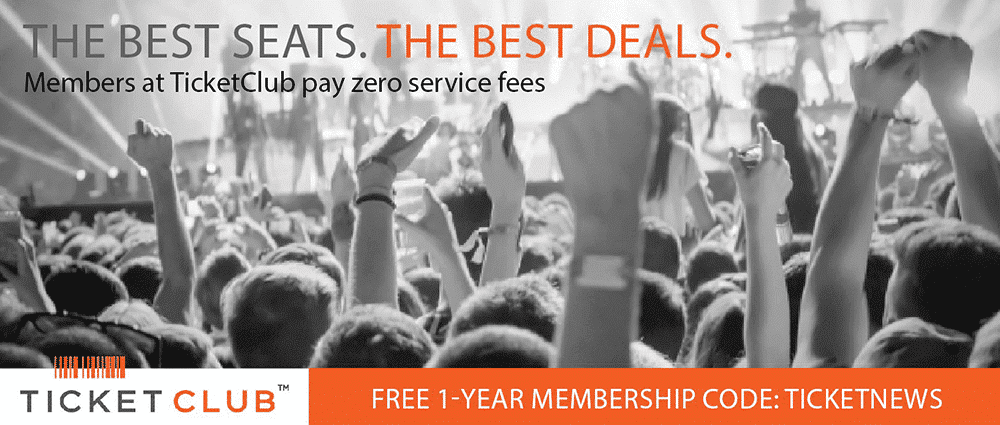 "Stop it. You all quit playing! Quit playing! I didn't do this stuff! This is not me!" Kelly screamed in a tirade after CBS's Gayle King tried to calm him down. "I'm fighting for my f***ing life! Y'all killing me with this shit! I gave you 30 years of my f***ing career! Thirty years of my career! And y'all trying to kill me? You killing me, man! This is not about music! I'm trying to have a relationship with my kids! And I can't do it! Y'all just don't want to believe the truth! You don't want to believe it!"
Key things we learned from the R. Kelly interview: 1. R Kelly is a much better singer than he is an actor; 2. He is desperate and distraught because he knows he has been caught. 3. He thinks sexual assault of young girls in the "way way past" cannot be charged. 4. He is guilty.

— Michael Avenatti (@MichaelAvenatti) March 6, 2019
Last Updated on March 11, 2019 by Olivia Perreault