Popstar Britney Spears spent the past several months telling fans on social media that she voluntarily checked herself into a mental health facility, but...
Popstar Britney Spears spent the past several months telling fans on social media that she voluntarily checked herself into a mental health facility, but a new report shows that the singer told a judge at a hearing on Friday that her father, Jamie, forced her to go to the facility against her will and made her take certain drugs.
TMZ reported that the hearing ended in a "bizarre" manner. While the details are unknown, as only Britney, Jamie, and her mother Lynne, along with their lawyers, were the only people present during the meeting, sources with direct knowledge of the case said Britney finally spoke out about her father. Britney reportedly asked the judge to adjust her conservatorship, and while the judge declined, Britney has been ordered to undergo a 730 expert evaluation. The next hearing regarding the conservatorship is scheduled for September 18.
Spears took a break from social media earlier this year after she made the decision to postpone her Britney: Domination Las Vegas residency at the Park Theatre. A source told ET that she had checked into the facility because she had been dealing with stress over Jamie's, health issues. However, the fan podcast Britney's Gram, which holds weekly podcasts discussing Spears, held a "special emergency episode" where the moderators explained how a source told them that Spears was being held in the facility against her will.
The source, claiming to be a former paralegal working with the attorney connected to the conservatorship, told the podcast hosts that while Britney was rehearsing for her Las Vegas residency, she had not been taking her medicine as prescribed and reportedly refused to start a new care regimen, causing Jamie to pull her Vegas show and blame the postponement on his health struggles. Additionally, the source noted that Britney had been in treatment since January, not April.
After the podcast, #FreeBritney began to surface all over the web and protests were held in West Hollywood. The protests led to a public conversation about Britney's relationship with her father and the long-running conservatorship that has been in place since Britney's meltdown in 2007. Britney's Gram moderators Barbara Gray and Tess Barker explained that the #FreeBritney movement is in place to expose that something "severely wrong is going on."
"She's been in a conservatorship for over 10 years that we don't believe she should be in any longer and we're trying to spread awareness of it," Gray told ET.
Barker explained how Spears had tried to end the conservatorship many times but was rejected. At the time, she did not have a right to hire her own attorney, but now, the singer has proven herself to be self-sufficient and healthy. Gray further explained that while as fans, they can't exactly speak on the singer's mental health, but they can speak to what they've seen as a part of the public and "she's proven that she's capable of being her own person."
Two conservatorships began for Britney's estate and her finances in January 2008 after Jamie and her family feared that she would die. Back in 2015, sources told TMZ that the conservatorships could last a lifetime, despite the fact that Britney had proved to be healthy and a good parent. The sources said that Britney has "substantial day-to-day freedom" to make her own decisions and that the finance conservatorship had ultimately saved her finances – pulling in $14 million in 2014.
Yet, her fans were seeing things a bit differently. Many people began to share stories online about their experiences with Britney over the years. One said that they had seen her in a Starbucks and she had to be accompanied to the bathroom, while another said that their expensive meet-and-greet was so rushed that they only had the chance to see her for two seconds before being ushered away. More and more stories followed, further igniting the #FreeBritney movement.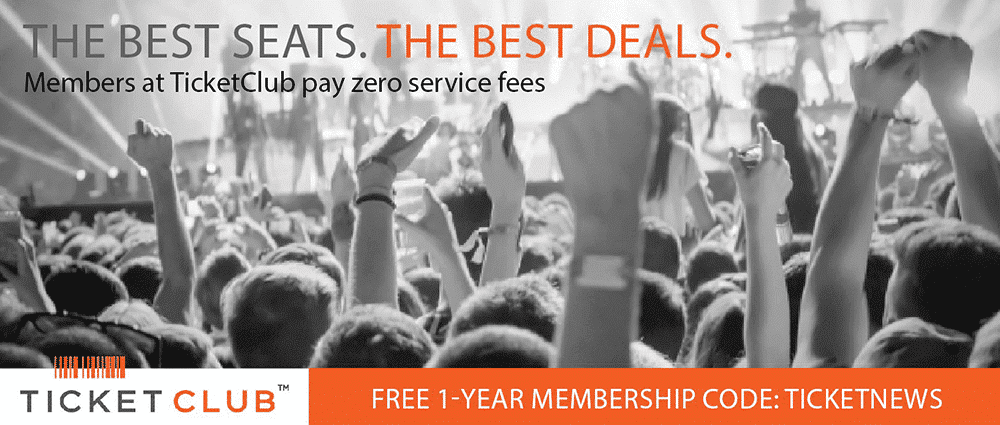 Miley Cyrus has been the first big-name celebrity to comment on the matter. During a performance in Memphis, Cyrus was in the middle of singing "Party in the U.S.A.," and right where she was supposed to sing the lyrics "And a Britney song was on…", she instead yelled "Free Britney!" It's unknown if Cyrus meant this earnestly or not, but Britney fans took it as a sign of support.
While there was originally no evidence corroborating the source's claim to Britney's Gram, the new reports show that Britney is, in fact, the latest to join the #FreeBritney movement.
Last Updated on May 13, 2019 by Olivia Perreault