Should race matter when buying tickets? Most people would be quick to say "absolutely not." Yet, organizers of a music festival in a dominate-Black...
Should race matter when buying tickets? Most people would be quick to say "absolutely not." Yet, organizers of a music festival in a dominate-Black community in Detroit argue that it does.
Afrofuture Fest, a small music festival slated to take place later this summer, made headlines after charging ticket prices solely based on a person's skin color. Early bird tickets – which were available through July 17 – were up-for-grabs at $10 for people of color (POC) and $20 for non-POC. General admission tickets were on sale for POC for $20, with the price doubled for non-POC at $40.
This race-based ticket pricing sent people into a frenzy, and many began calling for answers. An organizer for the festival took to Twitter to explain, noting that the reason tickets for POC were cheaper than tickets for non-POC is because the festival is about "promoting equity over equality."

"The ticket structure is set up to support the most marginalized," the organizer said. "Often times when dope events happen in Detroit the cheapest tickets are bought and then sold by people not from the community bc they can afford them first, leaving higher price tickets as the only options left.
"Black and brown people deserve access to quality events in their city and it isn't fair when events happen in their city that they don't have a chance of being apart of because people who don't look like us take advantage and also have more access to collective wealth."
While organizers were trying to make tickets affordable for people within their community, their initial ticketing strategy received harsh backlash. One artist, Tiny Jag, pulled out of the event, claiming that she became "enraged" at the ticketing prices based on race since she is biracial. She told The Detroit Times that she has family members that "would have, under those circumstances, been subjected to something that I would not ever want them to be in."
Additionally, the event management website Eventbrite threatened to pull the festival from its site, noting in a statement to The Independent that "we strive to provide a platform that enables people to gather for their chosen purpose, and that reflects diverse viewpoints, as long as they don't violate our terms."
"We do not permit events that require attendees to pay different prices based on their protected characteristics such as race or ethnicity," the statement continued. "In this case, we have notified the creator of the event about this violation and requested that they alter their event accordingly. We have offered them the opportunity to do this on their own accord; should they not wish to comply we will unpublish the event completely from our site."
Afrofuture Fest changed course; remaining tickets are now for sale at $20, regardless of race, however, there is a "suggested donation" for non-POC.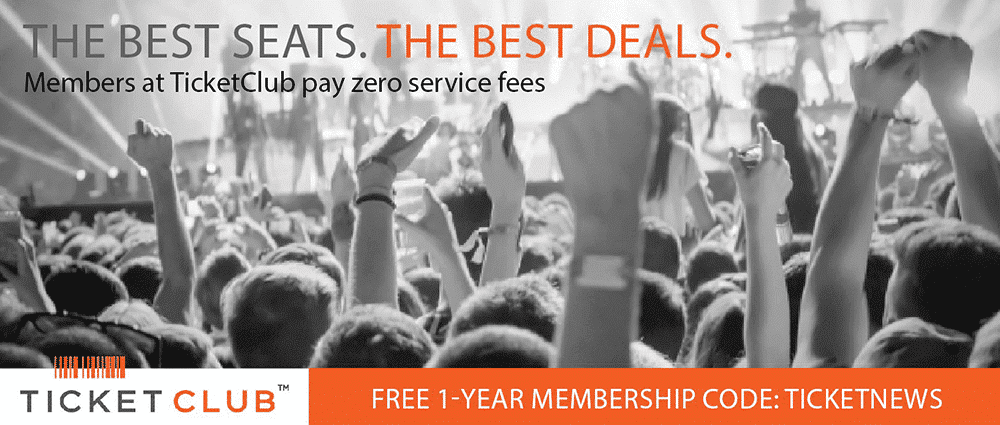 For the safety of our community, family, elders who received threats from white supremacists,& youth who were subjected to seeing racist comments on our IG pg,Afrofuture Fest has changed our ticketing model to $20 General Admission & suggested donation for nonPOC on @eventbrite pic.twitter.com/6wQXEjRKtt

— Afrofuture Youth (@AFYDet) July 7, 2019
Last Updated on July 8, 2019 by Olivia Perreault