R. Kelly has been under fire this year; he has been charged with multiple counts of sex abuse, sued by various women, and went...
R. Kelly has been under fire this year; he has been charged with multiple counts of sex abuse, sued by various women, and went to court over past-due rent and child support payments. Now, the R&B star has been arrested for the third time this year after two new indictments were unsealed this week, revealing that he allegedly paid off the family who were at the center of his 2008 trial.
Back in 2008, R. Kelly was under investigation for an infamous sex tape that circulated. Prosecutors argued that R. Kelly was the man on tape that had sexual intercourse with a teenage girl and urinated on her, however, he was acquitted after the girl and her family did not identify Kelly as the man on tape.
According to the two indictments, which were unsealed Friday in Chicago, Kelly and his associated gave the girl from the video and her family money and gifts for more than a dozen years. He reportedly paid them hundreds of thousands of dollars and gave the girl a GMC Yukon Denali SUV, along with a trip abroad. He had instructed the family and the girl to lie to investigators to protect him. These new details may have been one of the reason for his acquittal, if proven true.
Kelly's local case in Chicago has now become a multi-state federal investigation. He was arrested Thursday night and indicted by a federal grand jury in Chicago on 13 counts, including the conspiracy to obstruct justice and producing child pornography, as well as criminal abuse and sexual exploitation of a child. The indictment mentions five minors and claim that Kelly "engaged in sexual contact and sexual acts" when they were under 18-years-old.
A separate indictment was unsealed in Brooklyn on five counts related to transporting people across enemy lines to engage in illegal sexual activity. Kelly and his associated were accused of promoting "R. Kelly's music and the R. Kelly brand and [recruiting] women and girls to engage in illegal sexual activity with Kelly."
Kelly's lawyer, Steve Greenberg, claimed that Kelly was arrested for conduct that was decades old.
"The conduct alleged appears to largely be the same as the conduct previously alleged against Mr. Kelly in his current state indictment and his former state charges that he was acquitted of," Greenberg wrote on Twitter.
According to Greenberg, a bail hearing will be held next week, and until then, Kelly will remain in custody.
Kelly is already facing a string of charges in Chicago state court. Earlier this year, Lifetime released the docu-series Surviving R. Kelly, which outlined two decades-worth of sexual assault allegations. The FBI opened a federal investigation against Kelly, which led to his arrest on 10 counts of sexual abuse in February. He has been accused of knowingly infecting a woman with an STD and holding girls in a sex cult in his Atlanta home against their will.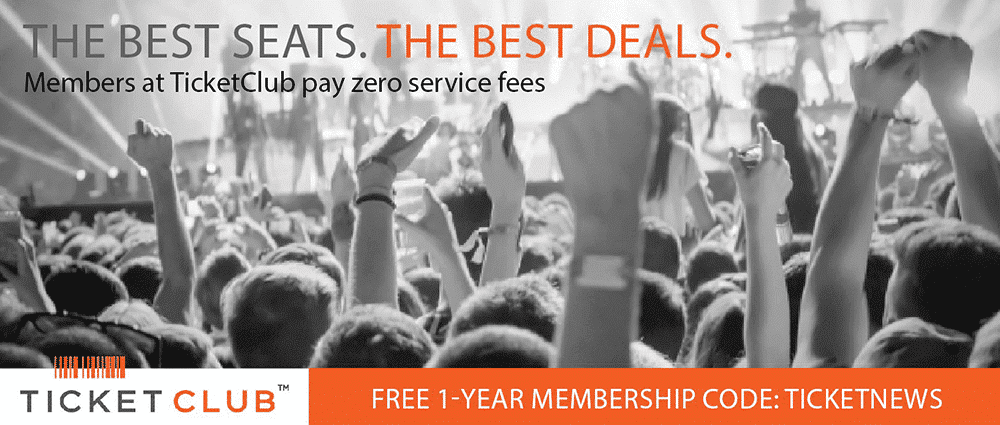 Women have come forward in recent months, claiming that the singer had sexually assaulted them. In May, he was charged with 11 new counts of felony sex-related crimes, with some that carry a maximum sentence of 30 years in prison – the most serious sentence he has faced so far in his legal battles.
Greenberg and Kelly have vehemently denied all allegations.
Last Updated on July 12, 2019 by Olivia Perreault