Taylor Swift was slated to perform at the 2019 Melbourne Cup later this year, but due to a "scheduling conflict," she will no longer...
Taylor Swift was slated to perform at the 2019 Melbourne Cup later this year, but due to a "scheduling conflict," she will no longer attend the event.
The Melbourne Cup, an annual horse racing event, is set to take place on November 4 at the Flemington Racecourse in Australia.
"Regrettably, Taylor is no longer able to make it to this year's Melbourne Cup," Michael Gudinski of Mushroom Events, which organizes the Cup, said in a statement. "Changes to her Asian promo schedule have made it logistically impossible for her to be here. To all of Taylor's fans, we hope to see Taylor in Australia in 2020."
Additionally, the Chief Executive Office of Victoria Racing Club, Neil Silson, said that Swift will be "unable to make the trip to Australia," writing that this is "disappointing to everyone."
"We understand how important the pre-Cup entertainment is and we look forward to providing an update shortly," Wilson added.
While organizers are saying that the cancellation is due to scheduling conflicts, Swift evidently dropped out of the event after animal rights groups called her out. Throughout the history of the Melbourne Cup, six horses have died. One group, Coalition for the Protection of Racehorses, asked Swift via Twitter to cancel her performance with the hashtag #NupToTheCup.
Please Sign & Share@taylorswift13, please cancel your Melbourne Cup performance and instead use your voice to take a stand against animal abuse and say #NupToTheCup https://t.co/oKDtqiwkYt

— Horse Racing Kills (@hrseracingkills) September 12, 2019
"With such huge success already, she could easily afford to not only say NO, but use the opportunity to help the horses by speaking up against horse cruelty in the racing industry," the coalition said on Facebook. "If Taylor Swift cares at all about other animals the way she appears to care about cats, she will cancel her show and make a strong statement that animal abuse is unacceptable."
Other fans spoke out: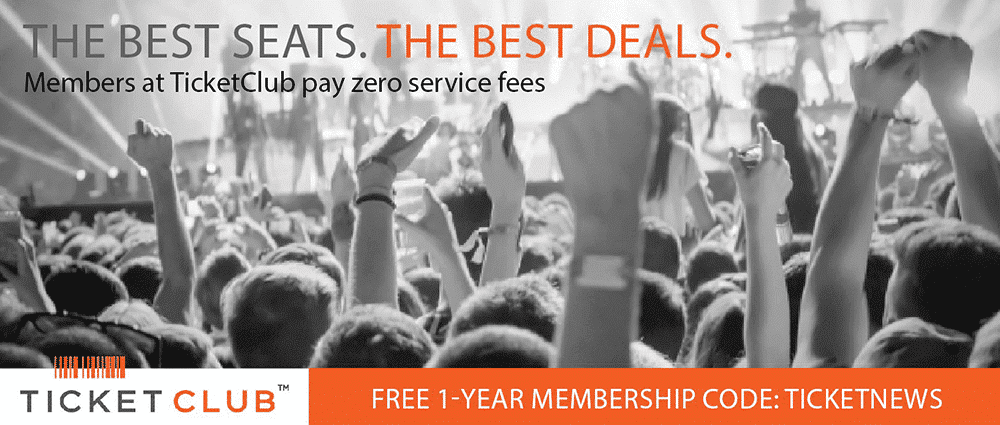 Because of it, i will not stop speaking about the Melbourne Cup until Taylor Swift cancels the performance.

Taylor herself is an animal lover. And with such a massive platform that she has, it will be the perfect opportunity for her to say NO to animal cruelty.

— johnny1248 (@StateOfReds13) September 16, 2019
Dear @taylorswift13
I am a resident of Melbourne, Victoria where you have agreed to perform at the Melbourne Cup.
As a fellow animal lover, I am begging you to reconsider.
Many horses are murdered in the lead up to, duration and aftermath of the race you've agreed to perform at.

— the one true snack queen (@snack_queen) September 15, 2019
@taylorswift13 waiting for you to pull out of the Melbourne cup performance babes

— taz (@koostaehyung) September 16, 2019
. @taylorswift13 is playing the long game and will pull out of the Melbourne Cup at the last minute to increase awareness of animal cruelty, right? ??

— Alira Callaghan (@alira_callaghan) September 14, 2019
taylor sweetie do not be excited about the melbourne cup horses literally die in that race every year make a concert for your fans instead luv

— jacqui (@redhaircIassic) September 11, 2019
After news spread of Swift's cancellation, the Coalition's spokeswoman Kristin Leigh said that she was happy about the decision, noting that "the pressure on Taylor Swift to cancel her performance was significant" and "her fans did not want to see her supporting animal abuse." However, Swift has not publicly commented on the cancellation or her views of the Cup.
Last Updated on September 23, 2019 by Olivia Perreault