Federal authorities have begun investigating whether a team insider is tied to the sale of some 35,000 Chicago White Sox tickets over a three...
Federal authorities have begun investigating whether a team insider is tied to the sale of some 35,000 Chicago White Sox tickets over a three year span by one individual on StubHub, according to the Chicago Tribune.
An overwhelming majority of the tickets sold by Bruce Lee, which generated nearly $1 million in revenue, were complimentary tickets issued by the team itself and generally gifted to players' families, youth groups, and commercial sponsors. The team, noticing that fact, notified the FBI in the fall of 2018.
A spokesperson for the team declined to comment "on the ongoing investigation" for the Tribune, which first reported the issue on Friday after federal records were unsealed last week. The team also declined to discuss whether the team had identified the potential inside assistance it believes Lee to have been receiving in his resale operation.

Lee also declined to comment for the reporters. His lawyer, Robert Rascia, said he denies any wrongdoing, saying that "it's an interesting theory that the government has, but whether it amounts to proof of anything in court remains to be seen."
The team reportedly discovered the "anomaly" due to sales data shared by the "official" resale platform, StubHub. That data showed that Lee was selling "thousands of times" more ducats than anyone else for White Sox games – at least 11,000 in 2018, "10,871 more than his closest competitor." The same data sharing showed that 96% of those tickets were complimentary voucher tickets.
"In order for a person to receive a ticket using a complimentary voucher, the person must come to the White Sox box office and exchange the voucher for a ticket," the affidavit said. "Accordingly, it is reasonably believed that there is no legitimate means for anyone to obtain the high volume of complimentary tickets that Lee sold on StubHub."
That the tickets were being posted for sale so quickly after the vouchers were produced by the box office indicated that a "White Sox employee or employees are working with Lee in posting the sale of thousands of complimentary tickets by misappropriating and printing the tickets, and then electronically transmitting the barcode information to Lee," it continued.
The concept of team insiders or promoters being directly involved in the resale of tickets is not a new one. Metallica was subject to a litany of negative headlines over the summer after details of a backdoor dump of tickets to its WorldWired tour on the secondary market were made public. Ed Sheeran's management was similarly dragged following revelations of its own direct sale to resellers (made more hypocritical by its current crusade against legal resale focused on Viagogo).
Closer to the White Sox stand the Toronto Blue Jays, who saw major fan complaints after revelations that they direct-allocated tickets to StubHub come out last April. Obviously no direct ties have been established to any team insiders, but we'll keep an eye on this investigation and provide updates as they become available.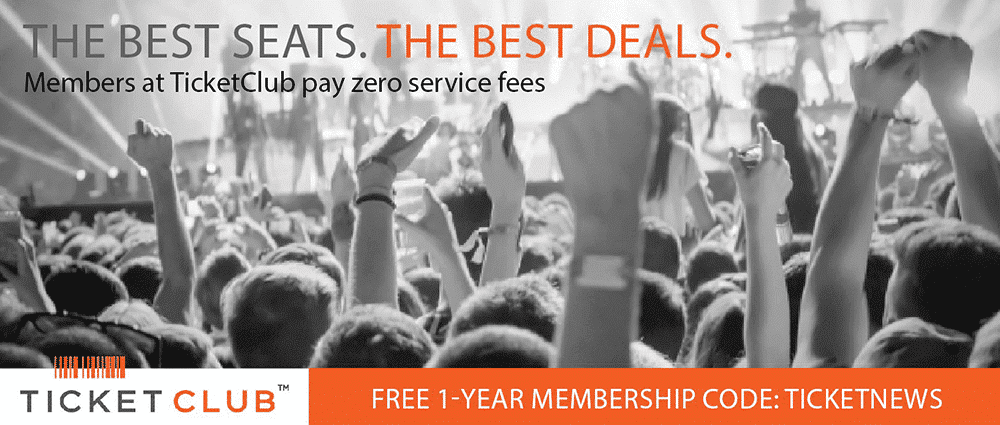 Last Updated on October 29, 2019 by Sean Burns