Shows on Fire, a research tool that helps fans and brokers find the hottest shows and tours, just launched today. The platform provides real-time...
Shows on Fire, a research tool that helps fans and brokers find the hottest shows and tours, just launched today.
The platform provides real-time data of current and upcoming tours right when they are announced via social media engagement. While it is aimed toward brokers who use data and analytics to help them in their research, it can also be beneficial for avid music fans who are hoping to get an inside scoop about when their favorite artists are slated to hit the road.
David Wu, founder of Shows on Fire, first discovered interest in reselling tickets to make some extra cash in 2018. He began researching shows and artists, but found himself lost and had to use multiple sources to narrow down his search. While searching for shows, he had the idea of creating a tool that combines both data and analytics into one site, and thus, Shows on Fire was born.

Wu explained in a statement to TicketNews that the "hottest" shows are determined using data from announcement posts on Instagram and Twitter. The hottest shows are sorted by the number of comments from that specific post; the higher number of comments equates to how popular the tour is. These popular artists have a high engagement rate and if their Google Trends graph is rising, this indicates that they are currently trending.
While the site presents the most popular tours, it also allows fans to discover new artists. Wu said Shows on Fire covers "everyone from small indie artists to large mainstream artists." For example, Yungblud first announced a tour back in March and his engagement rate was very high with his Google Trends rank steadily increasing. Then, he ranked on Billboard's Emerging Artists chart and became an artist both fans and brokers wanted to keep an eye on.
Shows on Fire isn't limited to just artists, either. Comedians' tours are also available on the site, as well as all past popular artists via the site's Past Announcements page.
"Shows on Fire is research made easy," Wu said. "You have most of the data you need all on one site. We believe both novice and experienced brokers will benefit from this tool."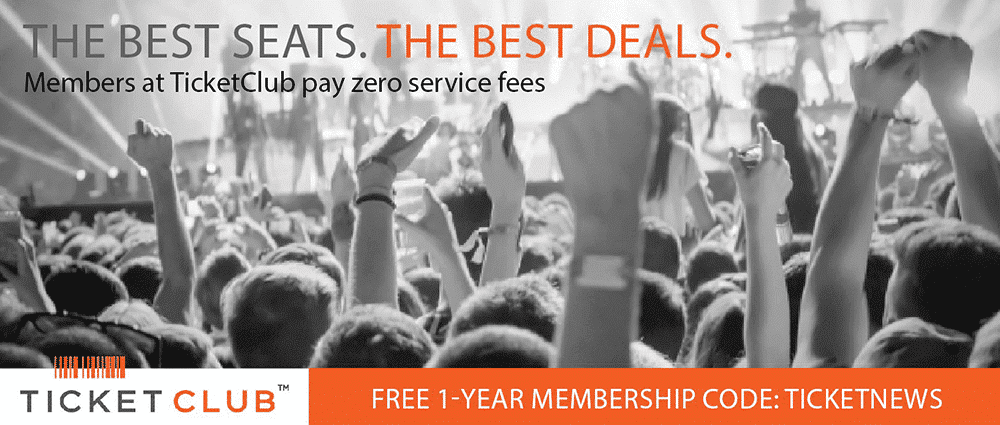 In the future, Wu plans on continuously building and optimizing Shows on Fire's tools and features for analyzing shows and tours.
To find out more about Shows on Fire, visit their website.
Last Updated on January 7, 2020 by Olivia Perreault