The California promoters behind Insomniac are accusing USC Events of misappropriating $1.2 million and breaching contract for its annual event in Washington. Now, the...
The California promoters behind Insomniac are accusing USC Events of misappropriating $1.2 million and breaching contract for its annual event in Washington. Now, the 2020 event is in limbo amid a lawsuit.
According to Bilboard, USC Events has allegedly been teasing a 2020 edition of the Paradiso music festival. Three separate posts were posted on the USC Events Facebook page, which have since been deleted, that included messages like "Who should play the sunset time slot at Paradiso Festival?" The posts are pointing toward a 2020 edition of the festival, although Insomniac is in the middle of a lawsuit against the Seattle promoter, alleging that the Chad Anderson-led USC Events misappropriated $1.2 million in advances meant for artists during last year's event.
The 2019 edition of the fest took place from June 14 to 16 at the Gorge in George, Washington. The two-day EDM-based event usually brings in around 25,000 attendees per day.
Insomniac's lawyers noted in a civil complaint in U.S. District Court in Washington state that USC Events breached its contract with Insomniac, terminating both parties' agreement to stage the festival. Now, they are asking a judge to issue an injunction so USC Events would be unable to host Paradiso without Insomniac. Additionally, lawyers are hoping for a judicial confirmation that would allow Insomniac to no longer be bound to USC Events and can hold a new dance music festival in George, Washington.
While Insomniac officials declined to comment, a spokesperson for USC Events told Billboard in a statement that these allegations are "disheartening" and the company is "disappointed that Insomniac would decide to strain our long-tenured relationship with this litigation, over an event that USC has created from inception."
"To our community, thank you for your continued support as we work through this," the spokesperson said. "Due to the legal nature of this situation, we are unable to comment further at this time. We will be filing a legal response."
Since 2013, USC Events and Live Nation-owned entities have been 50-50 partners on the festival, with Insomniac stepping in to manage Live Nation's stake in 2014 to handle ticketing, food, beverage, alcohol concessions, venue operations, and permits, a complaint filed by lawyers Jaime Drozd Allen and Jennifer K. Chung notes, while USC Events was "responsible for managing and paying most artists and vendors for Paradiso Festival."
However, according to the suit, Insomniac had to pay $1.2 million to vendors and bands after USC Events allegedly did not make payments to artists represented by UTA and Paradigm as promised. In order to not risk Insomniac's "business relationships and reputation," the promoter covered the cost, paying to cover performances by acts like Alison Wonderland and Borgeous, but Anderson never followed-through and paid back the funds as promised.
This past September, Insomniac terminated its agreement with USC Events promised to pay back some vendors, but according to the suit, failed to make those payments. Insomniac lawyers say that USC Events's alleged breach of contract led to the downfall of the festival and are seeking an injunction to stop USC Events from promoting Paradiso or attempting to book artists, while also seeking damages. Anderson of USC Events has to respond to the lawsuit by February 21. According to the Seattle Times, USC Events is planning a legal filing of their own.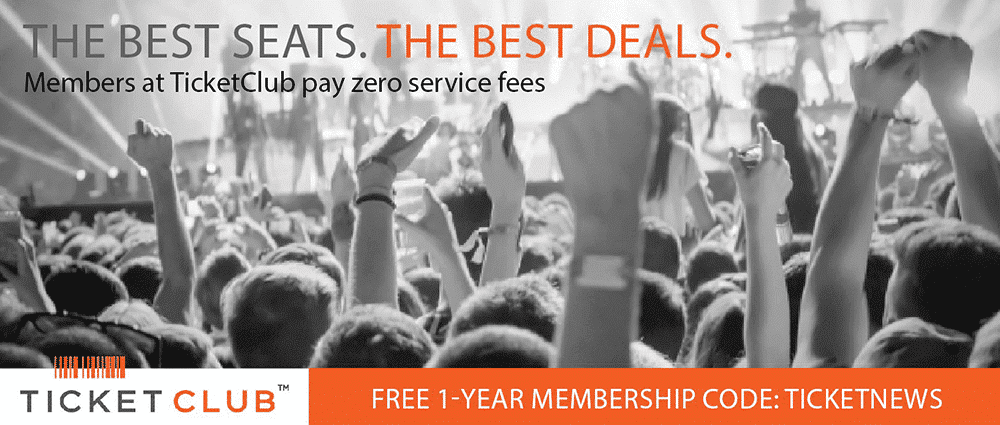 Last Updated on February 5, 2020 by Olivia Perreault