Jacksonville Jaguars season ticket holders are up in arms after the team announced plans to relocate two upcoming home games to London. Team officials...

Jacksonville Jaguars season ticket holders are up in arms after the team announced plans to relocate two upcoming home games to London. Team officials maintained that holding back-to-back games in London was a necessary step as part of a greater initiative to build revenue. But with only six games at TIAA Bank Field on the docket for this coming season, fans are seeing a lessened value in attending at all.
The Jaguars' largest local fan collective, the Bold City Brigade, immediately spoke out against the news.
"Our organization was born out of the diehard support that so many local fans have displayed over the past 25 seasons. We want to make it clear that we vehemently oppose this decision," they wrote in a statement. "Furthermore, it is our belief that any other fanbase, if faced with a similar situation would feel equally as disappointed and angry."
The Bold City Brigade specifically singled out Jags owner Shad Khan and president Mark Lamping for the decision, noting that the executives should look on the field to build the franchise's revenue rather than appeal to outside markets, particularly when suffering consecutive losing seasons.
"Shad Khan and Mark Lamping have repeatedly made reference to getting out of the bottom quartile of the league's rankings for local market revenue. The narrative that Jaguars fans have been repeatedly fed is that this is the single best avenue to ensure that Jacksonville is a viable market for the NFL in turn making it sustainable for the long term," the statement continued. "We as the largest organized group of Jaguars fans, would like to propose that Mr. Khan put more of a focus on producing a decent product on the field as a potential way to build a sustainable franchise. We would contend that a record of 38-90 and only one season at or above .500 over the past 8 years would not create much sustainability in any market."
Anticipating fan outrage over the decision, the team rolled out price incentives for 2020 season ticket holders. The Jaguars organization announced a 50 percent discount off preseason games and "favorable variable pricing" on home games that would amount to as much as a 15 percent drop in total cost.
Khan expressed that the Jaguars' 2020 scheduling tactics are part of a long-term plan aimed to ultimately make Jacksonville a thriving sports city. Meanwhile, Lamping responded to ticket holders' call for action.
"We know how passionate this fan base is and we're all striving for the same thing: to keep the Jaguars strong in Jacksonville," Lamping said in a statement. "We look forward to having productive dialogue with the group, which as I understand it consists of season ticket members and local business owners. It's important for us to listen to our fans."
Jacksonville has played one game at London's Wembley Stadium each year since 2013. Now they will become the first NFL team to play across the pond twice in one season later this year, with dates and opponents yet to be announced.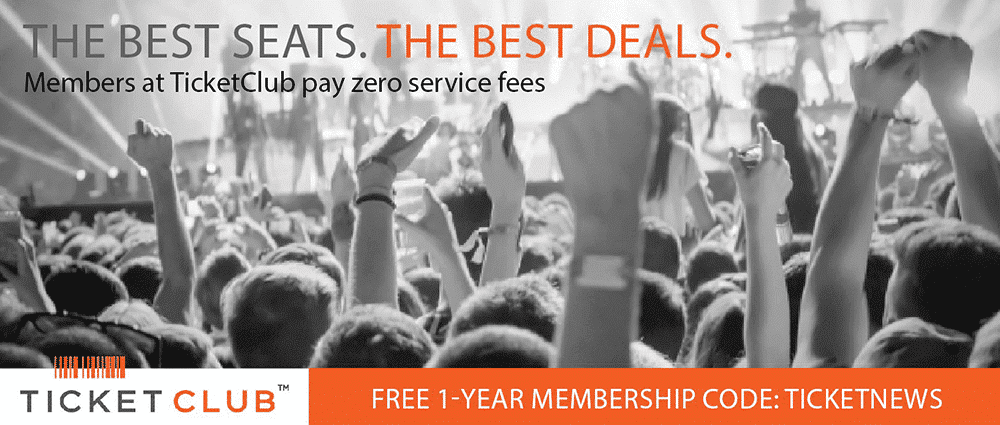 Last Updated on February 7, 2020 by Kelly Byrnes