Amid the civil unrest in the country following the death of George Floyd, some of the world's major music companies are joining together for...

Amid the civil unrest in the country following the death of George Floyd, some of the world's major music companies are joining together for a movement dubbed #theshowmustbepaused to offer solidarity with the black community.
Floyd, an unarmed black man, died last week after a white police officer held him to the ground by pressing his knee into Floyd's neck. Since the murder, people across the globe have erupted into protests and riots as a part of the Black Lives Matter movement. In order to join the fight against racism, music businesses are taking part in a movement on June 2 which is being referred to as Blackout Tuesday.
The #showmustbepaused initiative, spearheaded by music executives Jamila Thomas and Brianna Agyemang, is meant to serve as an "observance of the long-standing racism and inequality that exists from the boardroom to the boulevard." They are asking the music industry to cease business to "disconnect from work and reconnect with our community."
Promoter giants Live Nation Entertainment and AEG shared messages this week, offering their solidarity. AEG noted that they would stand alongside the black community and "bring about positive change in America."
AEG Presents will participate in Black Out Tuesday and commit to working to bring about positive change in America.

We will stand against injustice.
We will stand against silence.
We will stand against oppression.
We will stand with the Black community.#Theshowmustbepaused pic.twitter.com/E0LLtbUJ6y

— AEG Presents (@aegpresents) June 1, 2020
Live Nation also released a statement, writing that their employees and colleagues would spend the day "to work together with our employees and colleagues on actionable next steps that will continue to engage and spark consistent action in fighting racism."
#theshowmustbepaused pic.twitter.com/Xc9RhTeqAu

— Live Nation (@LiveNation) June 1, 2020
Major record labels – including Def Jam Recordings, Interscope, Sony Music, and Columbia Records – as well as distributors and executives across the industry, have taken to social media Tuesday morning to share their solidarity. Musicians, like Billie Eilish, Phish, The Rolling Stones, and Quincy Jones said they'd observe the day.
"It's hard to know what to say because I've been dealing with racism my entire life," Jones said in an Instagram post. "That said, it's rearing its ugly head right now & by God it's time to deal with it once & for all. My team & I stand for justice. Conversations will be had & action will be taken."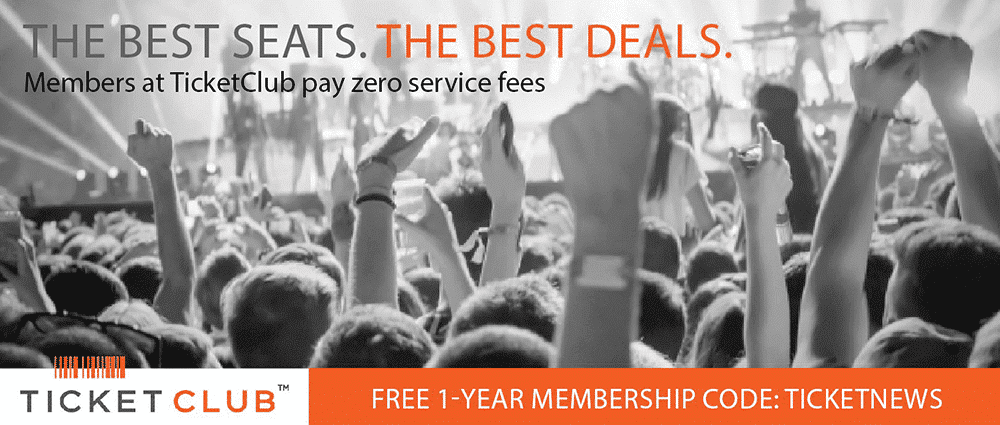 Jones went on to note that he urges others to "join us as we take an urgent step of action to provoke accountability and change."
According to CNN, MTV's president of Viacom Entertainment & Youth Group told employees that they would shift their focus from any work and instead would focus on community to "stand in solidarity with our African American colleagues and loved ones across the country." Additionally, ViacomCBS networks like MTV, Comedy Central, Paramount Network, and Pop went dark for 8 minutes and 46 seconds – the time Floyd spent held down by the officer – to honor Floyd and the BLM movement.
For more information regarding #theshowmustbepaused, visit the movement's website. Those inclined to help can donate to the family of Floyd here, donate to the community bail funds here, and join the BLM movement here.
Last Updated on June 2, 2020 by Olivia Perreault