TEG Live and Live Nation Entertainment are teaming up to bring arena concerts back to Australia. The promoters are teaming up with the New...
TEG Live and Live Nation Entertainment are teaming up to bring arena concerts back to Australia. The promoters are teaming up with the New South Wales Government to stage The Greatest Southern Nights – a pair of concerts at Qudos Bank Arena in Sydney.
Ocean Alley will headline the first performance on November 28, while Bernard Fanning and Matt Corby take the stage on Saturday, December 5. An estimated 6,000 tickets will be made available for each event, approximately  percent of the arena's maximum. Tickets are priced at $91.60 for the Ocean Alley performance, and $101.70 for Fanning's headlining set.
"These shows are vital for our industry because they will show that we can stage big live concerts safely and that Australians cannot wait to get out and share great live entertainment experiences with their friends and family," says TEG Chief Executive Geoff Jones. "We've seen the successful and safe return of large crowds to major live sport and it is time for live music to make a return at scale at a word class venue, Qudos Bank Arena, which we will operate in a reduced, COVID Safe capacity for these shows."
The safety protocols for the concert will be worked out in concert with local authorities. Despite the reduced capacity, the shows will be a landmark in the return of live events in the country as the largest indoor music event held since the pandemic and related industry-wide shutdown in March. All involved hope that the performances will go smoothly and begin a gradual return for arts and cultural events in a safe fashion. Great Southern Nights concerts are supported by the NSW Government's tourism and events agency, in partnership with the Australian Recording Industry Association (ARIA).
"NSW has led Australia in reigniting the live music industry through Great Southern Nights, and now we are excited to announce these landmark concerts that will be the hottest tickets in the country," says NSW Minister for Jobs, Investment, Tourism and Western Sydney Stuart Ayres. "The NSW Government is proud to be getting artists, roadies, venues, hospitality staff and tourism businesses back to work and we hope this heralds the safe return of major indoor arena events."
Despite positive case numbers rising in numerous locations across the globe, there are numerous signs that the live event and entertainment business is on the path back to something resuming normality in coming months. Many sporting events in the United States have begun allowing fans in reduced numbers, with some indoor concerts on the schedule for both late 2020 and early 2021. Positive news of a vaccine candidate produced by Pfizer sent live event company stocks shooting up Monday, with many feeling firmer that a return to live events at scale on track for some point in 2021.
And artists are clearly ready to be back in action for live audiences.
"I'm so happy to be part of the reopening of the live music scene in NSW," says Bernard Fanning. It's a great opportunity to get people safely together again, but just as importantly, to give the music industry workers whose lives have been so upended by COVID, a chance to get back to doing what they do best."
PHOTOS: Top – Ocean Alley by Charlie Hardy | Bottom – Bernard Fanning by Cybele Malinowski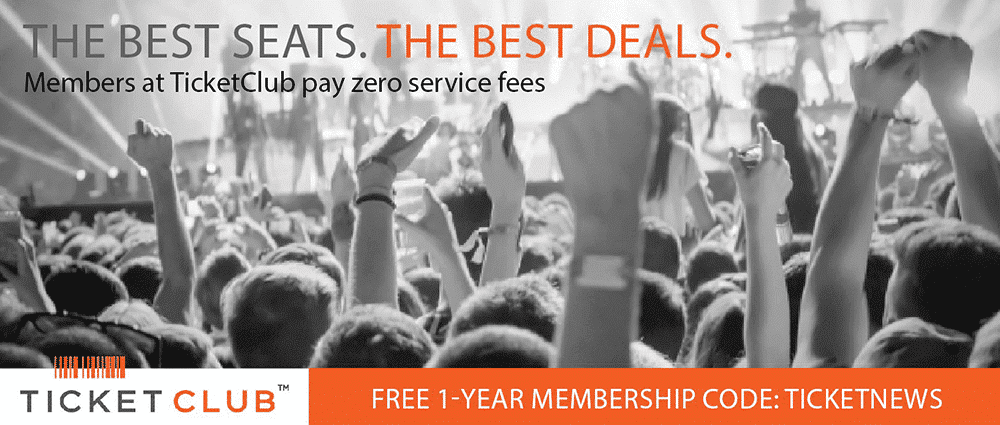 Last Updated on November 10, 2020 by Dave Clark