With rules in place that won't allow large-scale performances at UK venues until at least the 21st of June, some fans are wondering why...
With rules in place that won't allow large-scale performances at UK venues until at least the 21st of June, some fans are wondering why tickets are still on sale for a number of shows before that time. Such listings for sale are sewing consumer confusion about if and when events can be expected to be held, as well as allowing event organizers to hold on to consumer cash for shows that are all but assured to be cancelled or postponed due to the ongoing restrictions on live event attendance in the country.
That tickets remain on sale for such events is "concerning" to at least one UK politician quoted by the BBC.
"People who've alerady bought tickets should be able to get a refund, there is no reason for concerts organisers to hang on to their cash," says Julian Knight, who chairs the House of Commons culture select committee. "The 'not before' roadmap date of 21 June has given the industry the clarity it was waiting for – now is the time for the industry to do the responsible thing."
Performances by Alicia Keys, Haim, and Mrs. Brown's Boys are currently available from primary ticket vendors, despite the fact that they will have to be postponed or cancelled.
"These events should be taken off sale," says senior consumer rights editor of Which? Adam French. "Consumers should also be advised not to buy tickets until the new dates are confirmed, otherwise they could lose out on the cost of booking fees in any refund they are due if they cannot make the new dates."
The holdup appears to be at the promoter level, as they need to inform their partners and ticketing vendors that an event has been postponed or cancelled in order to trigger the process. Live Nation was quoted as saying announcements regarding shows they are promoting are "imminent" while O2 Arena and Nottingham's Motorpoint Arena indicated that they were awaiting information from their promoters before taking any action.
Meanwhile, consumers are sitting on tickets that likely won't happen as planned, with no option but to await further news.
"The biggest problem is they're still selling tickets for a date that they know that's not going to happen," says Kat Hakin, who has tickets for a performance at O2 arena by Haim scheduled for before June 21. "I'm frustrated at not being able to make my plans. I don't expect the concert to go ahead on the 18th at all, but I'm not about to make other plans, just in case. I've got to travel and get accommodation for that date, so I don't want to be doing that at last minute, should Boris [Johnson] bring the opening date forward, which I really can't see."
Trade associations UK Music, Live and the Concert Promoters' Association declined to comment for the BBC.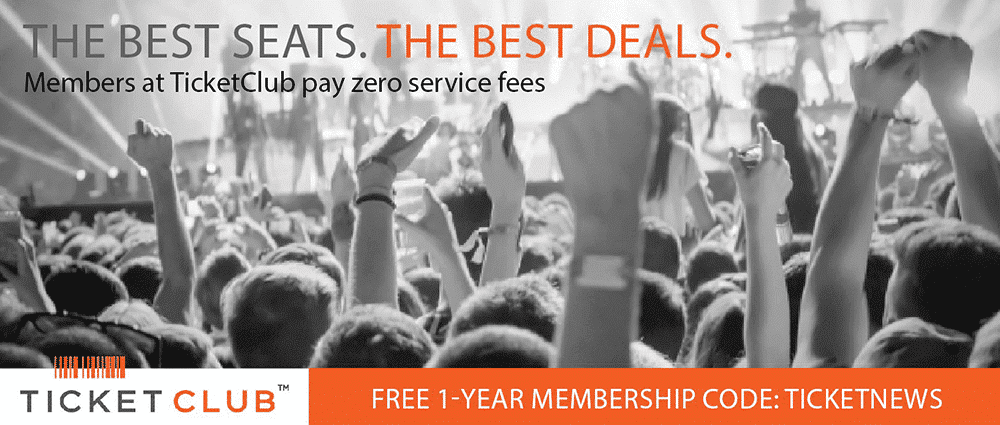 Last Updated on April 16, 2021 by Dave Clark