How can one properly assess a ticketing market that was largely dormant for a year? And what options exist for someone looking to move...

How can one properly assess a ticketing market that was largely dormant for a year? And what options exist for someone looking to move inventory beyond "slash prices"? That and more are expected to be on the itinerary for Ticket Summit's the 2PM panel on Tuesday, August 17.
Led by David Wakeman, the panel on pricing's subtitle should give a pretty good indication of the direction he's looking to take the conversation: Stopping the Race to the Bottom: Making better Pricing Decisions.
"I'm excited that this is going to be the largest Ticket Summit in history," says Wakeman, who has been involved in ticketing for a number of years but will be a first-time attendee in 2021. "It is an exciting time to be involved in tickets and lve events because this is going to be much different than any environment most of us have ever seen."
Wakeman, who works as a consultant and has been a regular contributor of opinion pieces to TicketNews, will have five high-profile industry leaders joining him in the discussion. Josh Ludwig of Shows on Sale, Mike Garvie of Prolific 1, Gene Tinner Jr. of UFC, Brett Goldberg of TickPick, and Sam Sherman of Broker Genius will all bring their unique experience and insight to the pricing discussion.
"With the pricing panel, I've been fortunate to get some really great folks to bring their data and experiences to share with everyone," Wakeman says.
"Gene Tinner from the UFC has some really cool stories to talk about around discovering new audiences, pricing in the pandemic, and what pricing looks like now. Josh Ludwig has worked with tons of brokers around the country and when I need to know what pricing trends on the secondary market look like, he's one of the first people I talk with. Brett Goldberg from TickPick is going to bring a unique perspective as a platform because they are managing the relationship on both sides. Mike Garvie has a few great examples of how their partners are responding and making different pricing decisions now that events are getting back to full capacity. And, I've had Sam Sherman on my podcast twice and he brings a unique perspective on pricing and what a ticket really is."
"I expect the panel to have some solid data and that the various opinions on pricing will lead to some good back and forths. And I will definitely bring data on why you should hold the line on pricing and avoid discounting!"
Currently the pricing discussion is the closing panel for the schedule, which usually makes for a spirited discussion, particularly when such a diverse set of speakers are involved. There's little question Wakeman intends to make his time slot well worth sticking around for as Ticket Summit winds to a close in August.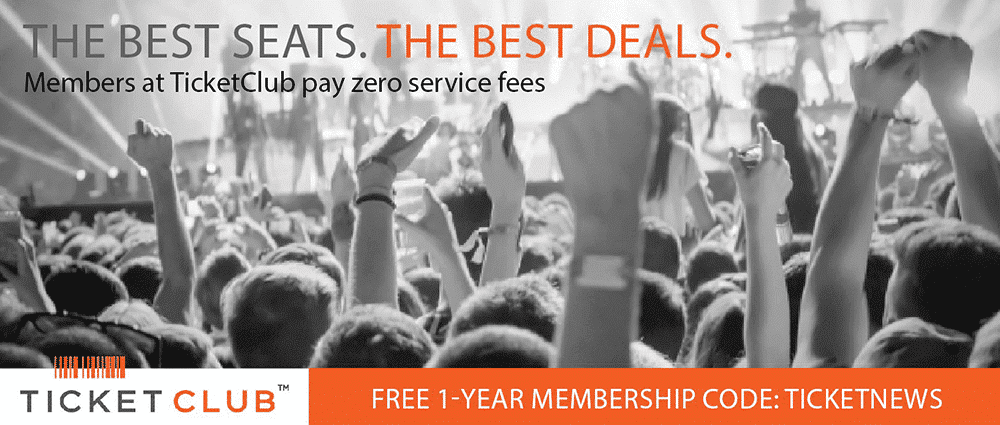 Ticket Summit will be back in 2021, returning to Las Vegas for an August show at the Aria Resort & Casino. The annual trade show, which brings together leaders and businesses operating in ticketing and live entertainment, will run from August 15-17 at the hotel located on the Las Vegas strip.
Ticket News will be running stories in coming weeks highlighting speakers and events surrounding the trade show, which is running concurrently with the Association of Luxury Suite Directors (ALSD) conference, with expectations that the combined shows will be the largest ticketing-focused trade show in history.
Reserve an all-access pass to Ticket Summit and learn more about the event by visiting TicketSummit.com. For more information follow Ticket Summit's official pages on LinkedIn, Facebook, Instagram and Twitter.
Last Updated on August 2, 2021 by Dave Clark