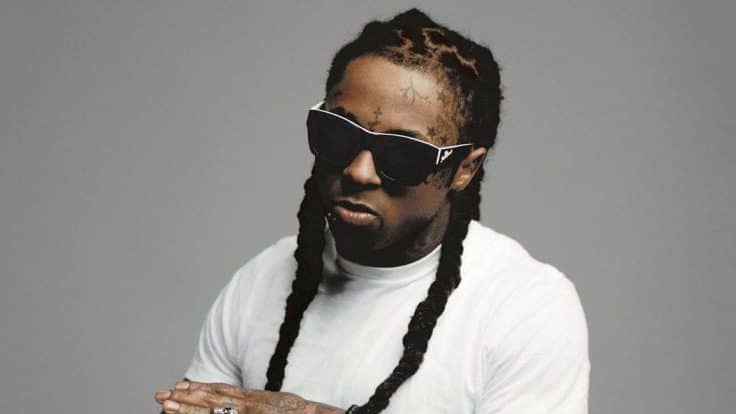 For fans of rap, there are plenty of concerts to attend this spring and summer.
For the best priced tickets, MEGASeats is the place to purchase your tickets. Below is a sampling of shows and ticket comparisons.
Lil Wayne fans who didn't get the chance to catch his Welcome To Tha Carter Tour in person will soon get the chance to tune in online.

Lil Wayne's 28-city tour kicked off April 4 at The Fillmore in Minneapolis. Weezy has had several special guests, being joined by Drake in Toronto, Cam'Ron in New York, and NLE Choppa in Boston.
On May 1, Weezy announced plans to livestream the final stop of the 28-date tour on May 13 at The Wiltern Theater in Los Angeles. The show will air at 9pm PDT that night, and then again at 8pm EST and 8pm EST the following day. The concert will then be available on-demand from 5pm EDT on May 14 through 5pm EDT on May 16.
Tickets are available now for purchase here.
There are savings for you to see the iconic Lil Wayne and friends put on a great show:
MEGASeats – $921.40, Live Nation – $1073.95.

There are savings for you to see the iconic Snoop Dogg and friends put on a great show:
MEGASeats – $214.20, Live Nation – $241.63. Find Snoop Dogg near you now.
There are also savings for fans of female rap sensations on MEGASeats. Lizzo & Latto:
MEGASeats – $292.40, Ticketmaster – $354.73. Find Lizzo & Latto near you now.
For those who prefer to see Drake, when he is not dropping in at a Weezy show, you can find savings for his shows:
MEGASeats – $266.80, Ticketmaster – $495.45. Find Drake near you now.
Why are the tickets cheaper at MEGASeats.com. The answer is simple, no added fees.
At the official ticketing website Ticketmaster/Live Nation, additional servicing and processing fees are added. When you start the process for purchasing, the price for the tickets is not the price you end with. The total ticket price mystery is not clear until you have entered your credit card information near the end of the checkout process, where tickets can increase by thirty to fifty percent.
With MEGASeats.com, the mystery is taken out of the process. What you see advertised is what you get.  The ticketing website advertises itself as a no fees ticket seller, and they live up to that claim. Though at first glance the tickets available at Ticketmaster and MEGASeats may seem similar in price, by the end of the checkout process you see a huge difference in prices. While most prices may be below face value, some may be above.
No matter what rap artist you prefer to see, the best deal for cheaper tickets will probably be found at MEGASeats.
Last Updated on May 10, 2023 by Dave Clark