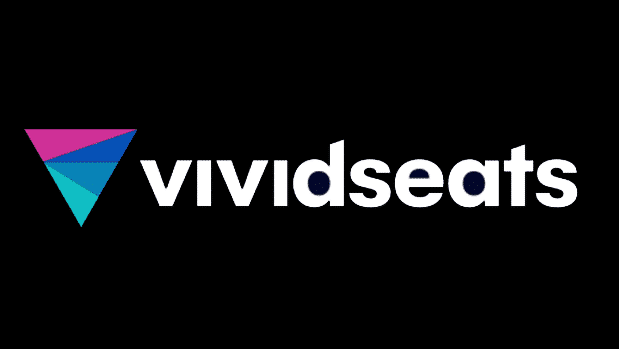 Vivid Seats (NASDAQ:SEAT) saw its share price drop by almost 20 percent in the past two days on news that the company will be releasing a secondary public offering at $8/share. The share prices had briefly surged on strong earnings numbers from Q1 2023, but have fallen to $7.80/share as of late morning Thursday.
The offering, announced Tuesday with the pricing announced Wednesday, will see 16 million shares of Class A common stock sold by Hoya Topco, LLC. The offering is expected to close on May 22, 2023. Citigroup and Morgan Stanley are serving as joint book-running managers for the offering. BofA Securities, Deutsche Bank Securities, RBC Capital Markets and William Blair are also serving as book-running managers. Canaccord Genuity, D.A. Davidson & Co., Piper Sandler, Raymond James, Academy Securities, Loop Capital Markets, Penserra Securities LLC and Tigress Financial Partners are serving as co-managers for the offering.
News of the new issuance effectively negated the growth seen in the wake of last week's earnings report, which saw the resale marketplace beat expectations. According to the company's report, net income was up more than 800% from its Q1 2022 figures, reaching $30.3 million. Marketplace GOV is up 15% from 742 to 855 million over the same period in 2022, while revenue is up 23%.

"We are off to an excellent start in 2023. The live event environment was robust in the first quarter with exciting event supply meeting exuberant fan demand," said Stan Chia, Vivid Seats CEO. "It is clear sustained gains stem from providing differentiated product, service and value and we are thrilled to see our investments yielding results. Driven by our investments in our loyalty program and a differentiated buyer experience, repeat orders as a percentage of total orders placed on Vivid Seats have increased to 56% in 2022 from 47% in 2018."
The share price following the slide is more in line with the company's share price for the previous several months, which has hovered largely between $7-8 per share since falling off its initial IPO mark in the spring of 2022. It has not traded at above $10/share in the last 52 weeks, with a low during the same span of $6.29.
Last Updated on May 18, 2023 by Dave Clark