By Alfred Branch, Jr. Score one for the brokers. Doug Dearen, owner of the ticket brokerage and luxury package tour company DerbyBox.com, will be...
By Alfred Branch, Jr.
Score one for the brokers.
Doug Dearen, owner of the ticket brokerage and luxury package tour company DerbyBox.com, will be allowed to continue to use the phrases Kentucky Derby, Churchill Downs and Kentucky Oaks to describe his ticket packages, following a ruling last week by U.S. District Court Judge John Heyburn II.
The phrases are trademarked by Churchill Downs Inc., which sought to have Dearen held in contempt and forced to remove the phrases from his website. . . .
"We never said we were going to stop the way we did business," Dearen said. "We said all along that we're only using the phrases in a descriptive way."
In his decision, Judge Heyburn wrote, "The Court has no reason to believe that the website has changed significantly in its use of the Marks 'Kentucky Derby' and 'Churchill Downs' since January 6, 2003. It strains credulity to suggest that between the entry of the Consent Decree and early April 2007, Churchill Downs failed to review www.derbybox.com, especially considering Churchill Downs invested significant resources in the prior lawsuit against Defendants."
Five years ago, the two sides locked horns over the issue when Churchill Downs objected to DerbyBox.com using the phrases and images from the track and the race, including pictures of the Twin Spires. Under a consent decree issued at the time, Dearen agreed to remove the images, but he used the phrases descriptively, and Churchill Downs argued this time that since they are trademarked Dearen was using them in violation of the consent decree.
Julie Koenig Loignon, spokesperson for Churchill Downs, said the track had not yet decided whether it would appeal the decision. Such an appeal would have to be filed by June 4. "We're very disappointed in the judges decision because they had agreed not to use our trademarks on their website."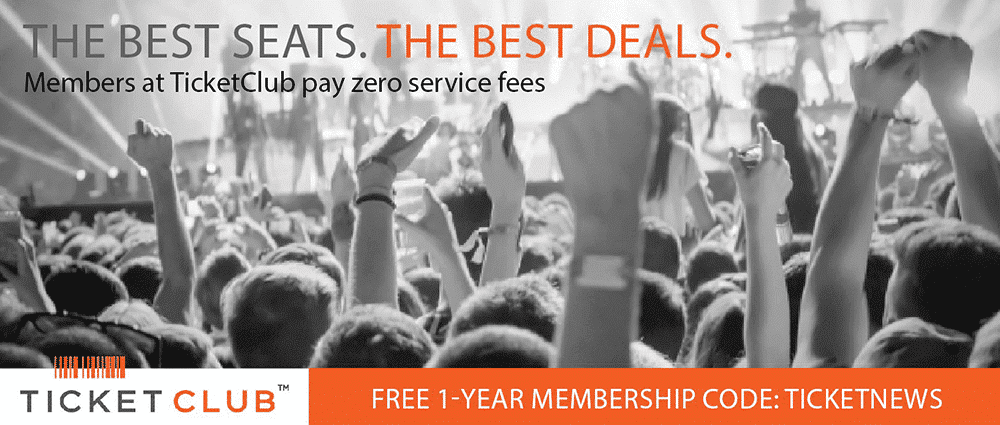 DerbyBox specializes in ticket packages and accommodations for thoroughbred racing events throughout the year, some of which – besides the Kentucky Derby – are run by Churchill Downs. The website also contains a disclaimer that it is not affiliated with the track, the race or any other event from its package tours.
Jeff Kosc, Dearen's attorney said Churchill Downs was essentially trying to expand the definition of descriptive use. He said he had to limit his comments because Churchill Downs might still appeal. "We're happy with the results so far. It was a fair interpretation of the issue, and we agree with the judge's decision."
Koenig Loignon said Churchill Downs would continue to be vigilant in defense of its trademark. "Churchill Downs will continue to take whatever means are necessary to protect our trademarks and other intellectual property rights," she said. Churchill Downs attorney Don Kelly, with the firm Wyatt, Tarrant and Combs, did not return a message seeking comment.
Dearen hopes the issue has been laid to rest. "It [the decision] was a relief. The derby is huge for us, and this was a major, major distraction because people caught wind of it and wanted to ask questions."