We continue our featured TicketSummit 2007 company profile series with Worldwide Ticketcraft. By Alfred Branch, Jr. TicketNews.com Ticketing has come a long way since...
We continue our featured TicketSummit 2007 company profile series with Worldwide Ticketcraft.
By Alfred Branch, Jr.
TicketNews.com
Ticketing has come a long way since the days of simple paper stock and a hole punch or marker to indicate the ticket has been used.
Erik Covitz, president of the ticket supply company Worldwide Ticketcraft, said that in recent years the industry has seen a host of innovations make ticketing easier and more comprehensive.
"We're seeing a lot more use of thermal ticketing for season ticket packages," Covitz said, referring to some of newer technologies that have become popular in recent years. "It allows teams to give more choices to fans. They have more ability to pick their own package plan." . . .
Worldwide Ticketcraft can set up a venue with an entry level thermal ticketing solution, including tickets, printer and software, for under $1,000, Covitz said, which offers the versatility of not only printing multi-color tickets on various paper stock, with security features like barcodes or magnetic stripes, but also wrist bands. The system can also print parking passes, merchandise or backstage tags, or special souvenir-type tickets.
The company also offers free ticket design services, which about half of the company's clients use. "We're happy to create something for a client, because if they like what we've designed they'll keep ordering from us," Covitz said.
Offering the highest level of customer service is an extremely important aspect of what Worldwide Ticketcraft offers, Covitz said, no matter what the size of the venue is. In fact, the company is one of the few to offer its services to small community theaters that many ticket supply companies typically ignore. The company has a roster of about 10,000 clients and processes about 7,000 orders from its New York location and 3,000 from its Florida site.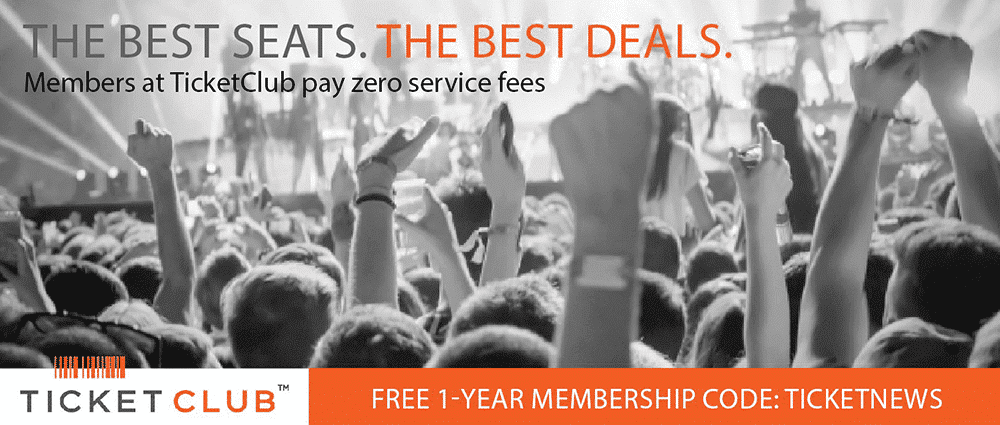 "A lot of companies, like a FedEx Kinko's, may have similar offerings as us, but that's just one aspect of their business. Ticketing is our whole business, we're ticketing and admission specialists. When a venue looks beyond just cost and looks at a whole solution for their ticketing, they realize our value," Covitz said.
One way the company is adding value is through its online ticketing solution Tickeroo.com, a free website that venues can customize and use to seamlessly handle all ticketing transactions through Worldwide Ticketcraft's partner etix.com. The site is free to venues because Worldwide Ticketcraft charges customers to the site a convenience fee per purchase.
"It's working out well," Covitz said of the Tickeroo.com "It allows venues to test the waters and try web-based ticketing at no cost to them."