Fred Rosen, former CEO of Ticketmaster and new Chairman of AudienceView, Wednesday told 600 ticket brokers, agents and other industry insiders that no one...
Fred Rosen, former CEO of Ticketmaster and new Chairman of AudienceView, Wednesday told 600 ticket brokers, agents and other industry insiders that no one entity would ever totally control the secondary market, and that everyone benefits as the ticketing business continues to become more legitimate.
Rosen was delievering his message during his keynote address at TicketSummit 2007, the secondary ticketing industry's premiere trade convention, held this week at the Venetian Hotel Resort Casino in Las Vegas. . .
"I see opportunities for more consolidation in the industry, but no one can control the secondary market because there are so many of you," Rosen told the crowd.


Since his days in the '80s and '90s, heading up Ticketmaster, Rosen said he's seen the industry envolve to the point that ticket companies now see brokers as part of the solution and not the problem, in part due to the Internet helping to open up the industry and make it more transparent.
"Ebay and StubHub made regulating your business impossible," he said, referring to the number of states that have recently changed their laws to make the reselling of tickets legal.
In addition, primary ticketing companies no longer see brokers as the problem but as part of the solution, in part because brokers are who spearheaded the fight to overturn state anti-scalping laws that all parties are now finding beneficial.
During the '80s, Rosen saw a need to create a large, national distribution system because the ticketing industry was dominated by several state or regional ticketing companies. That assessment led Ticketmaster to make acquisitions that expanded its reach and scope, because as he put it, ticketing is "about access." A misconception about Ticketmaster is that it alone was responsible for the charging of service fees, but in reality Ticketmaster charged those fees as a way for venues to generate revenue they didn't have to share with artists or promoters.
"The secret of this industry that people outside of it don't always understand is that not everyone can go to these concerts or events," Rosen said of the market. "And, no one ever paid more for a ticket than what they were willing to pay."
Looming on the horizon, however, are venues, artists and sports teams that want to get involved in the secondary market because it has become so lucrative. "These buildings and acts see what tickets are often selling for on the open market, and they're going to want a cut of it," he said. AudienceView is a company that helps facilitate this process by offering venues various ticketing solutions.
Some sports teams are doing a variation of this already by charging more for games based on the team's success compared to other teams, or by charging more for certain games or packages,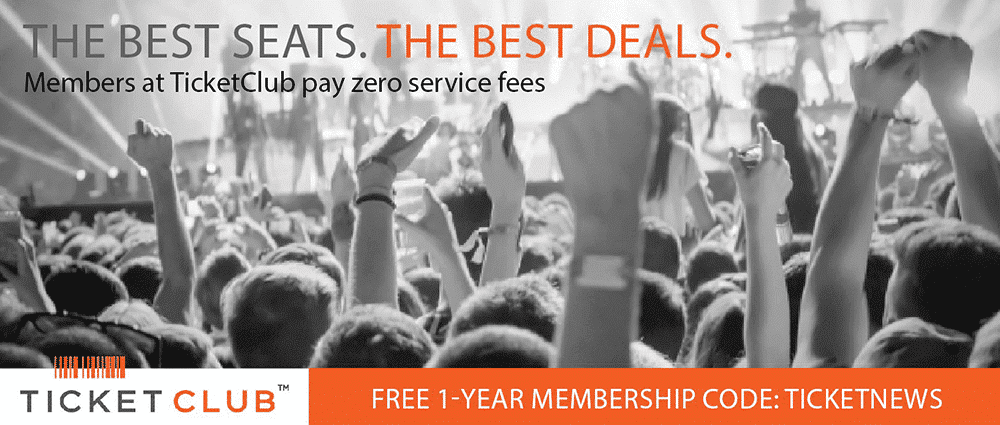 This year's TicketSummit more than doubled its attendance from 2006, quickly leading organizers to announce plans for the 2008 show, which also will be held in Las Vegas.
"We're thrilled," said Jeff Scheman, Vice President of Business Development and Operations for TicketNetwork, the event organizers. "It feels like everyone in the secondary ticketing space is here."
Last Updated on March 14, 2008 by By Alfred Branch Jr.