Avoiding Fumbles on Your Website By Carol-Ann Rudy TicketNews.com Though concrete figures are hard to come by, brokers can expect to see a significant...
Avoiding Fumbles on Your Website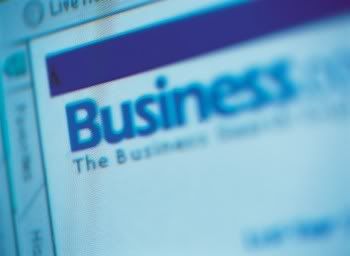 By Carol-Ann Rudy
TicketNews.com
Though concrete figures are hard to come by, brokers can expect to see a significant increase in the number of ticket sales for the upcoming NFL and college football seasons this week. Football fans tend to have strong loyalties, as in other sports, and may follow both pro and college games.
Baseball has the steroid use scandal, and football has the Michael Vick dog-fighting scandal. In two sports that are family-oriented, you'd think that would put a damper on ticket sales, but it doesn't appear to. In an age of celebrity-focused media, it may be "ho-hum" and "business as usual" for fans.

Marketing the game, however, by individual teams and the sport of football as a whole may have to take a different slant. Currently, it's interesting that the Atlanta Falcons' management hasn't fired Vick. That may have more to do with the logistics of recouping a portion of the almost $22M in bonuses than it does in any desire to take the high moral road by the team. But perhaps that's not a fair assessment. . .

Commissioner Roger Goodell's actions Friday have given the Falcons the go-ahead to "assert any claims or remedies" to recover the money. His indefinite suspension without pay of Vick reflects the tough approach to reinforcing the league's personal conduct policy.
Unlike Kobe Bryant, Vick has now also lost the millions in endorsement fees he would have received from Nike and others. It remains to be seen just how Vick plans to fulfill his promise to achieve personal redemption—and financial recovery.
While we're on the subject of marketing, in the college football ranks automobile manufacturer Nissan Nissan is coming on board as the official sponsor of the Southeastern Conference (SEC) this year, celebrating the SEC's 75th anniversary. It has a deal with Sports Illustrated to have its vehicles featured in SI's special issues and a six-SEC market mobile tour.
With all this activity in college and pro football, it's essential that ticketers avoid fumbles with their websites. Nowadays, consumers have multiple options to purchase tickets, including accessing a ticket broker's website via computer or cell phone or calling a broker directly.
What has this ease of access to tickets got to do specifically with football or any other sport or venue? Moreover, with ticket brokers and their websites?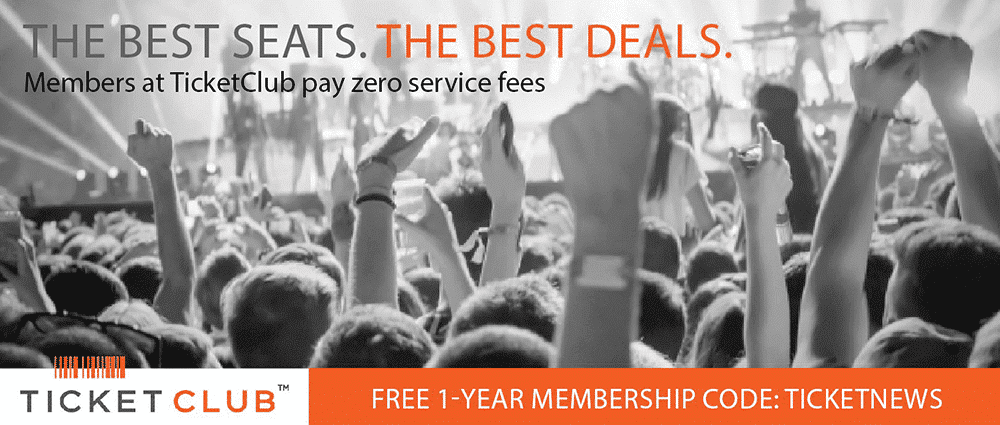 In our time-intense world, the fan doesn't want to wait until the last minute to purchase sports tickets, but yes, the truism "life gets in the way" can apply. It may be those brief few minutes between meetings, or on the way to or from the car, or popping a dinner for six in the oven and serving it, that provide the purchaser the opportunity to buy his or her tickets, last minute or not.
A quick survey of ticket brokers' websites shows some deficiencies.
1. A surprising number did not provide a highly visible telephone number for the customer preferring that mode of contact.
2. Some websites did not have a clear hierarchy of links for the customer to quickly identify his or her area of interest.
3. Several websites surveyed were "bare bones" pages that did not inspire confidence in the degree of professionalism of the broker.
4. A few were overwhelming in their visual clutter.
Consider a remedy:
1. Place your phone number below or very near your banner at the top of your home web page, in a font large enough and with enough contrast to be easily seen.
2. Examine other websites to determine the best place and font size to put a list of links that your customer can choose from, e.g. Sports, Broadway Theatre, Concerts, and so on.
3. If your website has a "bare bones" look to it when compared to others, hire a website designer—or a new one!
4. Clutter can be compared to the aisles of some grocery stores; what is crowded, cluttered, and difficult to navigate to some is simply colorful and exciting to others. Get the opinion of trusted friends and employees. You may have to kick out some of the graphic elements and choose simpler fonts.
Remember, the greater the variety of options (computer, PDA, telephone, cell phone) made available to the fan to purchase tickets, the more likely sales are to be completed satisfactorily. Brokers may want to do a quick pre-season check to make sure their "playing field" has no obstacles for their customers. In other words, avoid fumbles!