By Alfred Branch, Jr. Ticketmaster 1, RMG Technologies 0. U.S. District Court Judge Audrey B. Collins in Los Angeles today ordered ticketing software company...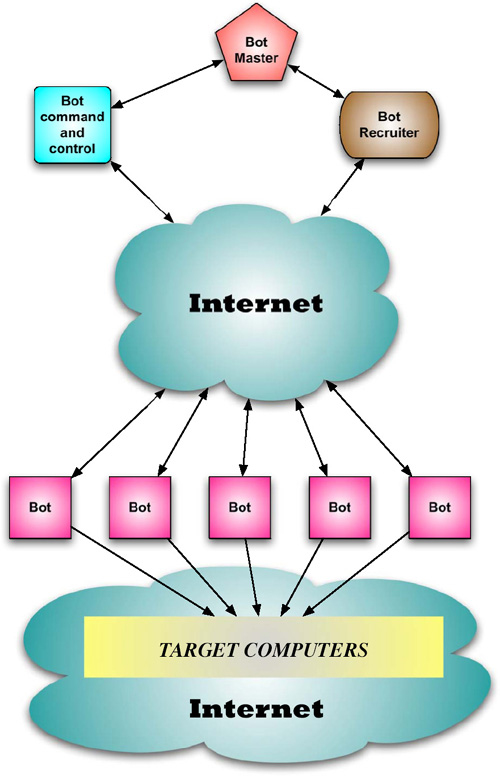 By Alfred Branch, Jr.
Ticketmaster 1, RMG Technologies 0.
U.S. District Court Judge Audrey B. Collins in Los Angeles today ordered ticketing software company RMG Technologies to stop creating and selling software programs that allowed users to allegedly scarf up mass quantities of tickets from Ticketmaster's websites. The hearing before Judge Collins was postponed from its original date of Oct. 1.
The case between the two companies has been closely watched by the entire ticketing industry because of its potentially far-reaching consequences. RMG's software allegedly used "bots" that could rapidly seek out and purchase tickets, software that has quickly caused controversy in light of the Hannah Montana ticket situation.

According to Ticketmaster, the ruling also prohibits RMG from using information gained from access of Ticketmaster's websites to create computer programs designed to circumvent Ticketmaster's copy protection and website regulation systems.
Ticketmaster President and CEO Sean Moriarty hailed Judge Collins' ruling, calling it a victory not only for the company but also for fans. "Ticketmaster is committed to ensuring that consumers have fair and equitable access to tickets. Not only are we doing everything possible to create a secure and positive experience for ticket purchasers, we are making sure that the public knows it can come to the Ticketmaster web site and access the best available seats at the prices set by the event provider. We will not allow others to illegally divert tickets away from fans. We recognize and respect the necessity and reality of a vibrant resale market, but we will not tolerate those who seek an unfair advantage through the use of automated programs."
In light of the order, Ticketmaster is laying down a gauntlet against others who create or utilize the same technology. "We are pleased with the court's ruling today, and our legal efforts are not stopping here," said Ed Weiss, Ticketmaster General Counsel and a former federal prosecutor. "Anyone using these programs and any company supplying them should know that we and the entire live entertainment industry will not stand for it. We fully support the legitimate reselling of tickets, but those who refuse to follow the rules will be hearing from us."
A reaction from RMG, and whether or not the company plans to appeal the decision, was not readily available at press time.
Last Updated on November 12, 2007 by Alfred Branch Jr.