By Brian Thompson Live Nation this week saw its stock price hit a 52 week low as the stock market as a whole has...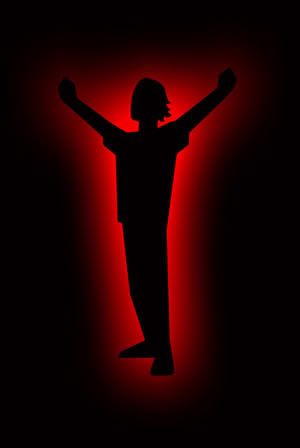 By Brian Thompson
Live Nation this week saw its stock price hit a 52 week low as the stock market as a whole has taken a drubbing recently on fears of a looming recession. However, Live Nation's drop was also influenced by recent news. Analysts at investment bank Morgan Joseph maintained their buy rating on Live Nation, but downgraded their earnings expectation on January 14. Then, on January 16, the company filed an 8-K with the Securities and Exchange Commission detailing that the company would be incurring $20 million in capital expenditures in 2008 with an additional $3 million in 2009 and 2010, in order to bring its ticket selling function inside the company.

As of this morning, Jan. 18, the stock (Symbol: LYV) was still trading below $12 per share, but had ticked up a few cents.
Also contributing to Live Nation's stock situation was news of Ticketmaster's plan to purchase TicketsNow, which will instantly make Ticketmaster the second largest player on the secondary ticket market. While Live Nation's current contract with Ticketmaster is set to expire at the end of the year, which prompted Live Nation to launch its own ticketing operation, Ticketmaster will continue to profit from Live Nation, in part because TicketsNow sells tickets to events held at Live Nation venues.
Live Nation is looking for new ways to improve its profitability, after posting a skinny 4 percent margin on 2006's revenue. Part of this innovation to find new revenue streams also included signing Madonna to a $120 million deal.
Live Nation's new ticket sales platform has already begun to address its sales needs in the primary ticket market with its partnership with CTS Eventim, but there are no announced plans for any Live Nation sales in the secondary ticket market. They will likely enter the market, as bands have begun a recent trend of scalping their own tickets to maximize revenues, something Live Nation will eagerly support as it looks to grow revenue and profitability. With such high stakes and large amounts of capital available, look for Live Nation to make a big splash in the secondary ticket market as well in coming months.