By Alfred Branch, Jr. Powerhouse Ticketmaster is acquiring secondary ticket reseller TicketsNow, a move that instantly vaults Ticketmaster to the top of the secondary...

By Alfred Branch, Jr.
Powerhouse Ticketmaster is acquiring secondary ticket reseller TicketsNow, a move that instantly vaults Ticketmaster to the top of the secondary ticket market.

Financial terms were not disclosed, but reported estimates place the acquisition as high as $265 million. According to TicketNews' exclusive industry rankings, TicketsNow is the nation's second-largest secondary ticketer behind StubHub!, and Ticketmaster is already number one among primary ticketing companies.
Spokespersons for both companies did not respond to requests for comment Monday or early today about the pending deal, but the merger makes Ticketmaster, fresh off its federal approval to acquire ticket solutions company Paciolan, even more dominant. Similar to the Paciolan acquisition, the TicketsNow deal is also subject to federal regulatory review, and considering there was some opposition within the industry to the Paciolan purchase, expect there to be some opposition this time around.
While revenues have grown at Ticketmaster in the past year, the plan of parent company IAC/InterActiveCorp to spin it off as a separate company has not gained large support among investors and analysts, in part due to Ticketmaster's lackluster performance in the burgeoning secondary market. As news of the TicketsNow acquisition spread through the financial markets early today, IAC's stock had dropped nearly 2 percent and was trading below $24, as of 10:40am.
Without the acquisition, Ticketmaster was facing an uphill fight in the secondary market as several more entrenched companies dominated the market, such as StubHub!, TicketsNow, TicketLiquidator and RazorGator, among others. This despite Ticketmaster's recent contracts with the NFL, NBA and NHL as the authorized secondary ticket reseller for those leagues.
"Fans have embraced ticket resale, and the combination of Ticketmaster and TicketsNow will allow us to provide a safer, more reliable and efficient resale experience," Sean Moriarty, President and CEO of Ticketmaster, said in a prepared statement. "We are confident that combining TicketsNow's strong resale network with our audience and distribution capabilities will enable us to set a new standard in the resale category."
TicketsNow, which sells more than $200 million in tickets annually, was recently sued by an angry parent over the Hannah Montana ticketing mess, and the company's network of brokers have traditionally opposed Ticketmaster's dominance and influence. Whether that will be a problem going forward if the acquisition is approved remains to be seen.
"We have built our business by providing great service and technology to the broker community and by ensuring the quality of resellers in our marketplace," Cheryl Rosner, CEO of TicketsNow, said in a statement. Rosner was named CEO of the company during the summer of 2007, and officials said she would retain that title after the merger. "Combining with Ticketmaster will enable us to offer our partners a more compelling marketplace and provide even higher levels of service and security to fans of live entertainment."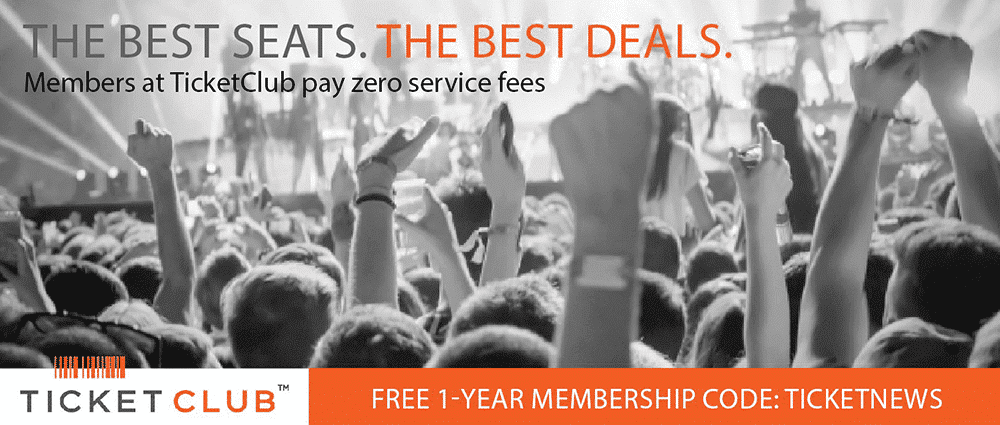 Last Updated on March 17, 2009 by Alfred Branch Jr.