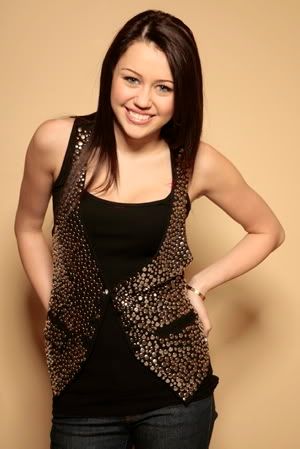 With a stunning $29 million dollar opening weekend behind them, the suits at Disney have decided to extend the run of the 3-D "tween" movie hit "Hannah Montana & Miley Cyrus: Best of Both Worlds Concert." The original plan was to pull it from theaters after one week, but the overwhelming demand prompted officials to change their tune and let the film run its course.

The one-week run was originally scheduled to allow fans who missed Cyrus' mega-tour this past summer to get their fill. Advance ticket sales for the movie were moving so briskly that it threatened to be a repeat of the sold-out live concerts.
Chuck Viane, Disney's president for distribution, told the New York Times that the concert film will be extended market by market. In some cities it may play two more weeks; in others only one. The film is an extension of the Disney TV show, "Hannah Montana", and stars Miley Cyrus, daughter of the country music singer Billy Ray Cyrus, as a teenager who lives a secret life as a pop star. For two years, the TV show has been the top-rated cable program among children aged 6 to 14.
(The image accompanying this story is from CBC.ca)
Last Updated on March 17, 2009 by By Laurie A. Trotta